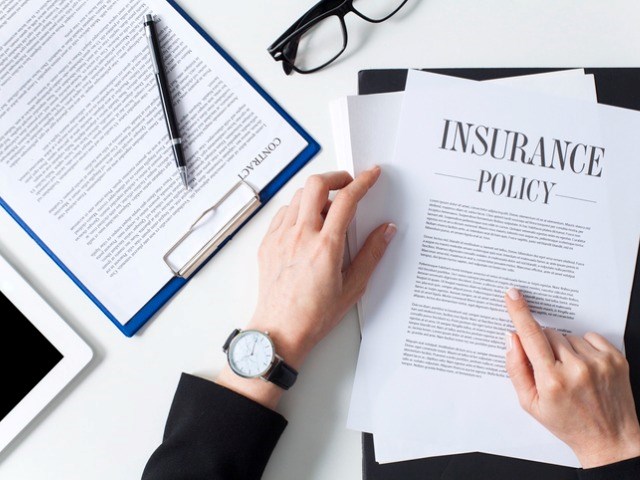 Hiring a public adjuster is the best way to ensure that you get what you deserve in an insurance claim. A recent article published by Business Insider highlights the importance of a public adjuster and how they may help you during a property damage claim.
Your insurance policy protects you from financial loss due to damage to your home or business. Still, it is good to have a public adjuster involved to protect your best interests throughout the claim.
Your state's insurance commission licenses a public adjuster, and they can provide an independent review of your property damage, coverages, and settlement amount.
CONTACT SILL | Tell us about your property damage
A public adjuster could save you thousands of dollars and countless hours of work for large residential and commercial property claims. Significant loss situations require extensive documentation, which can cause unnecessary stress for a property owner who is already dealing with the stress of suffering damage to their home or business.
Sill is the leading public adjusting firm in North America. Our company has been in business for more than 90 years, and we represent hundreds of property owners each year. We specialize in large insurance loss situations and have successfully negotiated claims with almost every insurance provider.
Hiring Sill means we can take over for you and allow you to focus on your recovery plan. When you hire Sill, you get the settlement you deserve. We can settle your claim much faster than you will on your own.
If you experience a loss, it is essential to understand who should be involved in your claim.
RELATED | Disaster Survival Guide for Business Owners
You should expect to work with your agent and an adjuster from your insurance company. Most likely, you will have a mitigation company there to limit further destruction and help clean up the initial damage.

A contractor will be necessary for any rebuilding or restoration efforts.
Most importantly, you will want a public adjuster there working for you. Public adjusters are the ONLY ones who can be brought in during an insurance claim that has a responsibility to protect your interests.
Sill has offices throughout North America, which means we can respond to any location within hours. We are available 24/7 by calling 844.650.SILL.
SOURCE: Business Insider