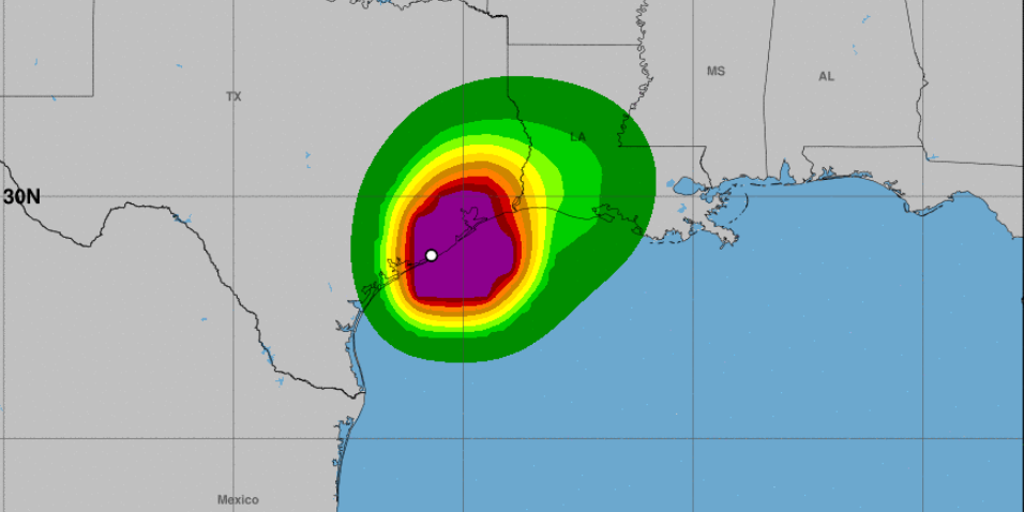 Tropical Storm Nicholas is expected to dump six to 12 inches of rain in parts of Texas and Louisiana. The main threat to property damage will be flooding.
The storm made landfall as a category one hurricane Tuesday morning near Sargent Beach with wind speeds of 75 miles per hour.
According to CNN, 130,000 people have lost power in Texas. Nicholas will move into Louisiana later Tuesday.
If you own a business or a large residential home in the affected region it is critical that you understand what you should or should not do if your property is damaged.
RELATED | How your business can survive a hurricane insurance claim
If you find yourself dealing with property damage, you will need to file an insurance claim. In some cases, an insurance claim can turn into a long, stressful ordeal. You also may not be clear about what type of damage is covered under your policy.

Sill is the leading public adjusting firm in North America. Our company helps property owners through any insurance claim. Our team features insurance policy experts who the state insurance commission licenses.
They can carefully review your policy and quickly determine what type of coverages you have, determine what rights you have, and ensure that your insurance company meets all deadlines when it comes to processing your claim.
We also have a team of building and contents appraisers who can inspect your property to identify and document the damage. Our team specializes in large commercial property claims at apartment complexes, manufacturing centers, or any business.
RELATED | Sill led one of the largest hurricane loss claims in history
Our team has successfully negotiated insurance claims with almost every insurance provider in the industry. When we get involved, we can save you countless hours of work. Our damage inspection team handles hundreds of claims each year so they can take on the burden of putting together your proof of loss documents.
There are steps you need to take immediately after the storm to prevent further damage. When you bring in a public adjuster from Sill, you protect yourself from any complications during the insurance claim.
Sill has offices throughout North America, and we can respond to any location within hours. Our team is available 24/7; call toll-free 844-650-SILL now or chat with a dedicated professional with Sill now.