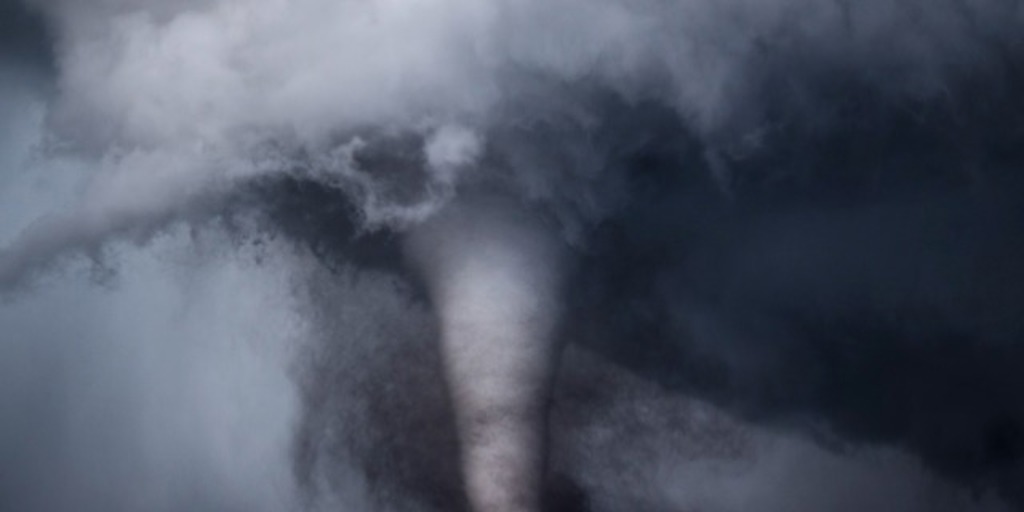 Severe storms have brought numerous tornadoes to parts of Oklahoma, Texas, Kansas, and Missouri.
According to The Weather Channel, multiple tornadoes caused homes and businesses before heavy rains led to flooding Thursday morning.
Meteorologists say severe weather is expected throughout the weekend.

Images posted to Twitter by KJRH Meteorologist, Michael Seger, show property damage and trees down in Seminole, OK.
Thousands of people were left without power after the storms.
If a tornado damaged your home or business, you would most likely need to file an insurance claim. You and your insurance provider must meet critical deadlines after property damage occurs.
Property owners can protect themselves by working with a public adjuster. A public adjuster represents the property owner during a claim.
RELATED | What is a public adjuster?
When you report the damage to your insurance company, they will assign an adjuster who will inspect your property. A public adjuster is a licensed insurance expert who can meet with the insurance adjuster to discuss the policy and the building and contents damage.
An insurance claim can become a stressful ordeal for large homes and commercial properties than can go on for months or even years.
When you work with Sill Public Adjusters, we can settle your claim much faster than you will on your own. Sill is the leading public adjusting firm in North America. We have offices throughout the United States and Canada.

Our disaster response team can respond to any location within hours of any incident that causes significant property damage. Getting our team involved with your claim early gives you the best opportunity for a more successful outcome.
Here's what we do:
Review your insurance policy
Document your property damage and all contents
Handle ALL communication with your insurance company
Finalize your settlement faster
A tornado caused extensive damage to a massive industrial business in Dayton, Ohio, in May of 2019.
The Dayton Phoenix Group's 600,000-square-foot headquarters suffered extreme damage after an EF4 tornado.
Wind speeds up to 170 miles per hour tore the roof from the building, left manufacturing equipment in ruin, and ultimately turned into the most significant commercial property loss that Sill's public adjusting team has ever been involved with.
Within hours of the incident, Sill's disaster response team met with DPG leaders to discuss their insurance situation. DPG quickly decided to bring Sill in to help them with what was ultimately going to be a massive recovery effort.
"Agreeing to use your services was one of the best decisions we made. The tornado was followed by the wettest June in the history of our city, and the size of our insurance claim grew exponentially. Dayton-Phoenix Group has an extraordinarily dedicated team that knows how to produce heavy industrial equipment, not how to deal with such calamities," said Darryl Patak, Chief Financial Officer, DPG.
With severe weather expected throughout the weekend in the South and Midwest, stay informed of the forecast.
If your home or business suffers any type of damage, you can contact Sill 24/7 by calling 844.650.7455. 
SOURCE | The Weather Channel