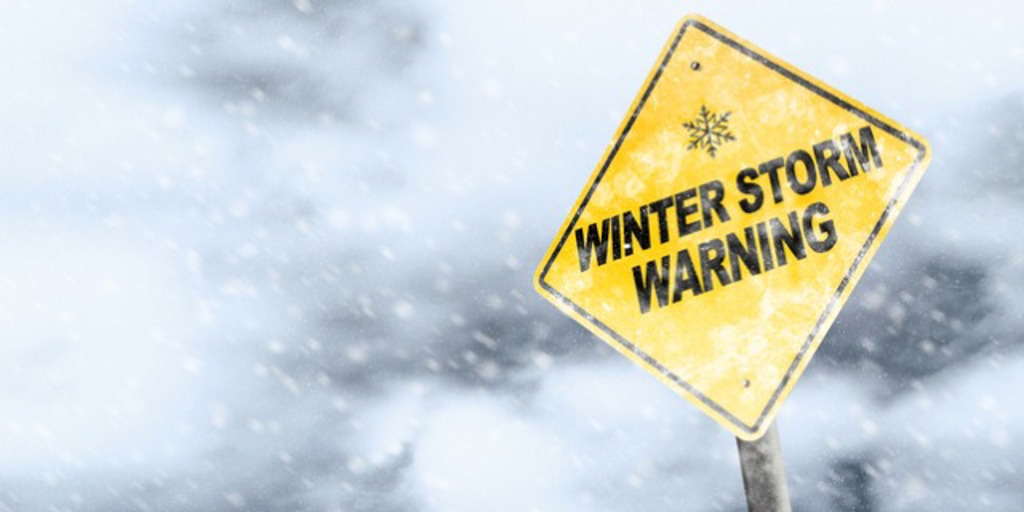 A significant winter storm is expected to span the country from northern California to New England this week. Weather experts say heavy snow will dump in the Northern plains, and the upper Midwest could see significant icing.
With any major winter storm, there is a great risk of damage to your home or business. Heavy snow can lead to collapse, freezing rain can lead to ice damming, and extreme cold can lead to frozen and ruptured water pipes.
Cold weather months also mean a greater risk of fire.
Disasters happen even when you do your best to prevent fires or damage from freezing pipes. If your home or business is damaged, you can call Sill Public Adjusters to get professional help to settle your insurance claim.
An insurance claim can be incredibly complex and difficult to handle unless you are an expert in property damage assessment and insurance policy. Hiring Sill gives you access to a team of licensed insurance claims professionals representing your best interests throughout the claim.

We do not work for the insurance company; we work for you, the property owner.
Here's what we do:
Review your insurance policy
Document your property damage and all contents
Schedule meetings and handle all communication with your insurance company
Finalize your settlement faster
A public adjuster will get the insurance settlement you deserve. Sill is North America's leading public adjusting firm, with offices throughout the United States and Canada. We can respond to any location within hours of an incident.
Frozen pipe claims
A public adjuster is a professional who specializes in evaluating insurance claims and negotiating settlements on behalf of policyholders. Cold weather leads to significant property damage when water supply lines freeze, then rupture, especially if you are away from the property for an extended period.
If water flooded your home, causing significant damage to walls, ceilings, floors, and your personal belongings, you should consider hiring a public adjuster.
If you have a frozen pipe insurance claim, a public adjuster can help by:
Assessing the damage to your property and determining the extent of your coverage under your insurance policy.

Collecting and presenting evidence to support your claims, such as repair estimates, photos, and witness statements.

Negotiating with your insurance company to secure a fair and reasonable settlement.

Reviewing and explaining the terms of your insurance policy and ensuring that you receive the full benefits to which you are entitled.
Having a public adjuster on your side can increase your chances of a successful outcome in your frozen pipe insurance claim, as they have the expertise and experience to advocate for your rights as a policyholder effectively.
Sill Success Story
Sill public adjusters helped a property management firm recover after burst pipes led to flooding at two different locations.
The first incident happened in December of 2021 at the Five Lakes Shopping Centre in Fairmont, Minnesota. A ruptured pipe led to significant flooding, which forced them to close the property.
In January of 2022, a frozen pipe led to significant damage to another of their properties in Texas.
"We turned to Sill Public Adjusters. With their expert advice, detailed review, and comprehensive process, we received the appropriate level of insurance proceeds to repair damages and get back up and running in the shortest time possible," said Charles Pinter, CEO of Royale Property Management.
Sill helped to produce damage assessments at both properties and worked closely with the management firm to guide them through their insurance claim. (Learn More)
Our clients choose Sill because they want to get the insurance settlement they deserve.
For over 90 years, business owners have turned to Sill to handle all aspects of an insurance claim.
We've helped our clients with thousands of types of claims, including:
Office buildings, Multi-Family Apartment Buildings
Schools & Government Organizations
Religious Institutions
Restaurants, Retail, and Shopping Complexes
Manufacturing or Warehouse Operations
If you own or manage a property that has suffered any damage, you can contact Sill 24/7 by calling 844.650.7455.
SOURCE | Weather.com