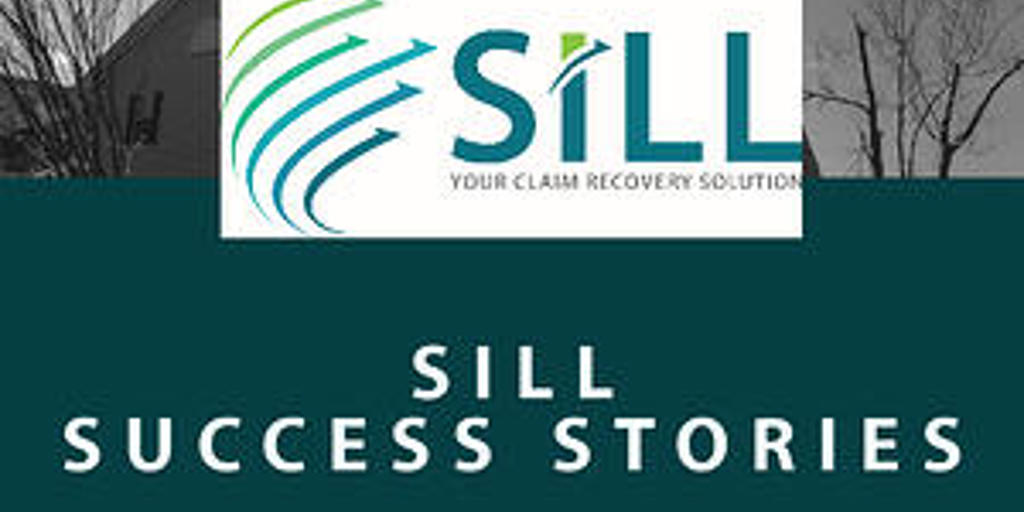 In February of 2019, a fast-moving fire tore through the barn at the Scenic Ridge Fruit farm in Jeromesville, Ohio. In a matter of minutes, the barn, along with valuable equipment used to operate the business was destroyed.
The Scenic Ridge Fruit Farm is one location operated by Bauman Orchards. According to the Times-Gazette the barn was a total loss.
Just a few days after the fire Sill public adjusters got to work to guide company leaders through their insurance claim. 
Over the next couple of months our team assessed the damage to the building and equipment that was also destroyed. Our forensic accountants also carefully tracked lost revenue from the business interruption.
Working with Sill meant the owners could focus on a plan to rebuild and operate their business rather than spend time meeting with their insurance company and handling questions. Sill's public adjusting team handles most requests from the insurance company and works to reach a quicker settlement.
In this case, the insurance settlement happened just 16 months after the fire, giving the Scenic Ridge Fruit Farm the ability to rebuild their business.
"We lost everything in the building that is needed to run our orchard, and we lost our farm market. We are so thankful that we have friends that suggested that we use the services of the Alex N. Sill Company to help with our insurance claim. We are so glad that Michael Hickle guided us through this process. He knew every angle and every step to get us through this difficult situation." said Douglas Bauman, Owner of Bauman Orchards.
Sill Public Adjusters have been helping clients like Bauman Orchards for more than 90 years.
Our support staff is available 24/7, and our expert claims adjusters can help you recover from property damage or loss of business revenue due to a natural disaster.
Sill Company is the nation's leading public adjusting firm, always working exclusively for the policyholder and never the insurance company, with its primary charges of taking the burden of handling your insurance claim off of your shoulders while maximizing your claim, in order to allow you to get your business back up and running as quickly as possible.