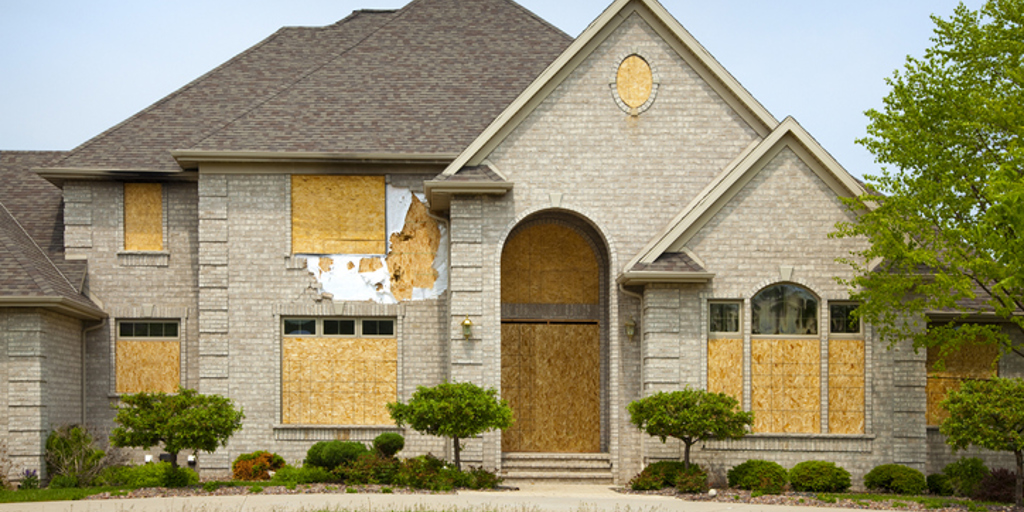 If your home is damaged during a storm, your first instinct may be to call your insurance company to file a claim. Before you do, there are a few things you should consider to achieve the most successful outcome despite the circumstance.
Consumer Reports offers advice for homeowners, some that may even be surprising. Before you can start a claim, you will need to document the damage. You can use your cell phone to take pictures or videos of the damage.
You may need to make certain repairs right away to mitigate any further damage. If you do, be sure to keep all of your receipts.
If the cost to repair your damage is less than your deductible, it may not be worth filing a claim.
If you do move forward with an insurance claim, we recommend you call Sill Public Adjusters first. A public adjuster does not work for the insurance company; they work for you, the property owner.
Hiring a public adjuster at the start of your claim means you will have an insurance and property damage expert representing your best interests.
Once you contact your insurance company, they will send a property adjuster to inspect your property. If you contact Sill, we will have one of our public adjusters there with you for the inspection.
During the walk-through, your insurance company will begin to place a value on the damage. They will provide a settlement document based on their opinion of the damage.
This is where the claim process could get tricky. You may not agree with the insurance adjuster's settlement amount, or you may find the process is taking longer than you expected. That is where Sill can help.

Our company specializes in large commercial or residential insurance claims. If you work with Sill, we can work directly with the insurance company to settle your claim faster and for a more significant amount.
It is important to remember that an insurance claim does take time, but hiring Sill means you will have an expert on your side that can handle negotiations with your insurance provider, prepare all necessary documentation, and help you to navigate any potential disputes.
Our team has decades of experience handling insurance claims. Our clients get the insurance settlement they deserve when they work with us.
If your property has been damaged, you can contact Sill 24/7 by calling 844.650.SILL. We have offices throughout North America which means we can respond to any location within hours.