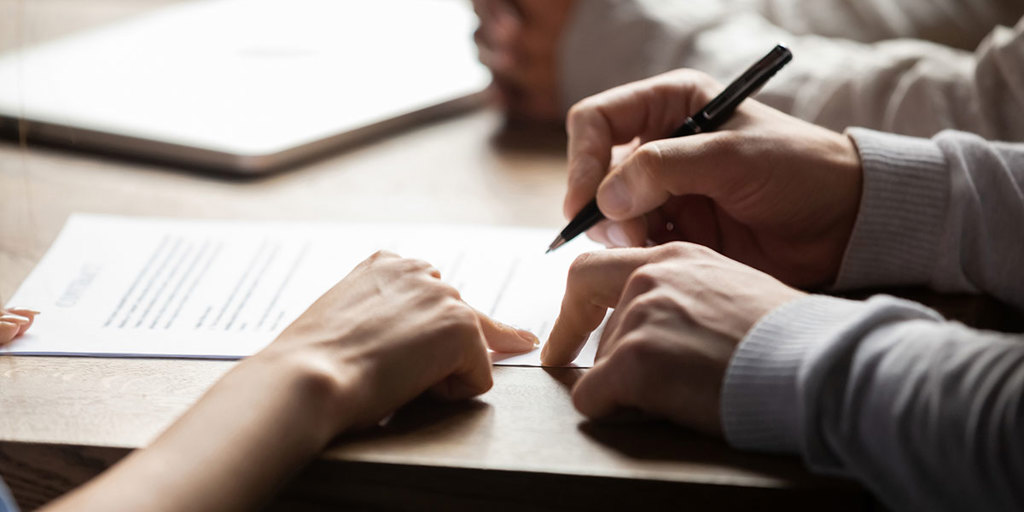 Newark, Ohio
The Trout Club in Newark, Ohio suffered a major fire in its cart garage that spread and did excessive structural damage to two levels of the club. The facts that: 1) the structure was made up of precast panels that were integrated into an old farmhouse built in the mid-1800s, 2) there was a significant amount of inventory and business personal property spread over the 7000 sq. foot building, and 3) that club had not even been operating a full year, so there was very little business history to show for its business loss claim, made this claim especially daunting for Trout Club owner, Brent Dewey.
Immediately recognizing these hurdles, Mr. Dewey retained nationally recognized public adjuster and insurance consultant, the Alex N. Sill Company, to estimate the damages to his building, inventory and appraise the damage to the business personal property, establish a business interruption claim, and negotiate a settlement with its insurance company. Mr. Dewey understood that this effort would be overwhelmingly beyond his capabilities, recognizing that the "insurance companies have their own adjusters…so now we had ours!"
The result of hiring Sill was a major recovery in 7 figures for the Trout Club!
As set forth by Mr. Dewey in his thank you letter to the Sill Company:
"Mike Hickle with the Alex Sill Co. was our representative throughout the entire process and was there from beginning to end for us. He was great in keeping me up to date on where we stood in the claim process…He was able to get us money quickly within a few short days after the fire. This was important as we still had payrolls and normal bills to pay…Mike and the entire team from Alex Sill Co. are an amazing group of professional people that work well together…I can't imagine going through a major claim like this without them. I was able to focus on rebuilding my building and my business and they took care of the details!"
Mr. Dewey-we are pleased that we were there to be able to help you!
Brent R. Dewey, Owner