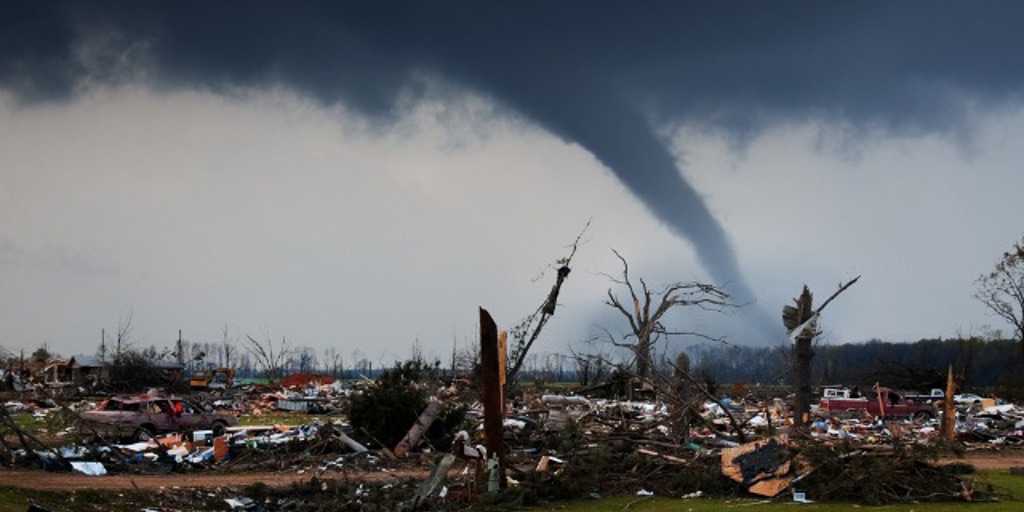 A series of powerful tornadoes tore through Texas this week, injuring multiple people and damaging numerous properties.
According to The Weather Channel, it happened late Monday along the Interstate 35 corridor between north-central Texas and Southern Oklahoma.
Significant property damage has been reported in Jacksboro, including heavy damage to a high school gym. More damage is reported in Bowie, where search and rescue operations continued Tuesday morning.
Fifty thousand homes and businesses were left without power, and more severe weather is expected throughout the day Tuesday.
A tornado is devastating for property owners as they are violent storms that cause a great deal of destruction.
Sill's disaster response team is ready to assist commercial property owners or large residential homeowners who may be dealing with damage. Our team can take over the insurance claim process so you can focus on your recovery.
Sill is the leading public adjusting firm in North America, and we have an office in Houston. Our team of insurance policy and property damage experts can assist with property insurance claims. 
When you work with Sill we can expedite your insurance claim and ensure you get the settlement you deserve.
Here's what we do:
Review your insurance policy
Document your property damage and all contents
Handle ALL communication with your insurance company
Finalize your settlement faster
Hiring Sill means you'll have an insurance expert on your side throughout the complicated insurance claims process. If your home or business was damaged during the recent storms call 844-650-7455.
We are available 24/7 and can respond to any location within hours.
SOURCE | The Weather Channel