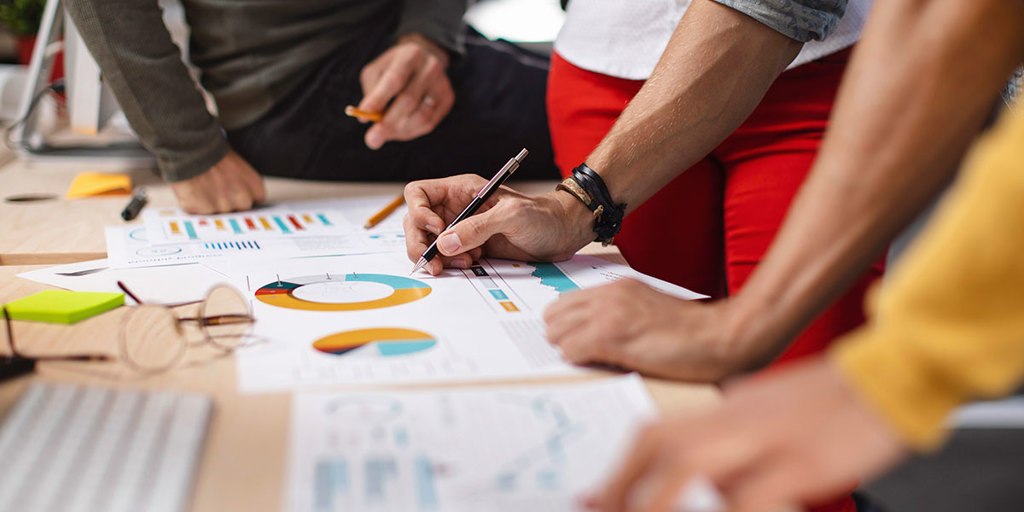 Palos Hills, Illinois
Fires to insured buildings with coinsurance clauses in their insurance policies are always challenging loss claims for insureds to attempt to manage on their own, because, by their very definitions, coinsurance clauses mean that an insured share in the insurance risk alongside of the insured.
While the Alex N. Sill Company universally believes that it brings value to an insured as the insured's sole advocate without a conflict of interest, it is absolutely imperative that an insured retain Sill as its representative when there is a 100% coinsurance clause in the subject insurance policy.
Fortunately, Tom and Vicky Papoutsis took this advice in retaining the Sill Company for a fire to a strip center they owned, in which their policy included a 100% coinsurance clause. The day after the fire, Sill mobilized its team consisting of a former insurance company adjuster to review and analyze the insurance policy and meet with the insurance company adjuster to attempt to reach a quick understanding on the scope of the loss, an experienced building estimator to construct a detailed, line by line, item by item estimate to rebuild the building, and a forensic accountant to calculate the loss of rents (in a format that the insurance company accountants would accept) that the strip owner would experience.
The final result was that Sill was able to navigate through the coinsurance language to resolve the building claim for 100% more than the insurance carrier originally offered (even after the coinsurance penalty reduction), and also meaningfully increased the loss of rents claim to the insured's claim.
As written by Tom and Aglaia Papoutsis:
"…and despite some initial skepticism, and after some discussions with other past clients, we decided to engage your company. Your adjuster and building estimator were knowledgeable, professional and efficient, and their work resulted in us doubling our recovery from what the insurer originally offered on the building…despite a coinsurance penalty…We honestly recommend that any other insured use your services!"
Tom & Aglaia Papoutsis