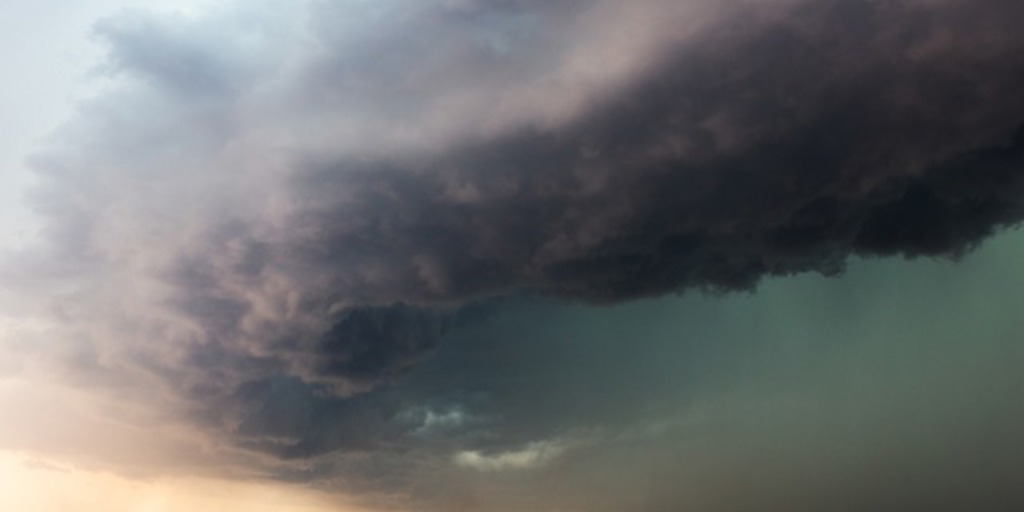 The aftermath of a derecho can be a challenging and stressful time. In addition to the physical cleanup and repairs, dealing with insurance claims can add another layer of complexity.
Understanding how to navigate this process is essential for recovering from such an event and ensuring you receive the compensation you need to repair or replace your damaged property.
You should know that you have the right to work with a public adjuster to get help with each step. An insurance claim can turn into a long and stressful ordeal, but a public adjuster can take on the burden of handling your claim for you so that you can focus on your recovery.
Step 1: Document the Damage
As covered in our previous article, it's essential to document the damage caused by the derecho. Take comprehensive photos and videos of all damage before beginning any cleanup or repair efforts.
RELATED | How to assess derecho damage for an insurance claim
Also, keep a written record of damaged items, including their approximate value.
Step 2: Contact Your Insurance Company
Notify your insurance company as soon as possible. During this initial call, confirm the specifics of your policy, such as your deductible and any policy limits or exclusions. Be sure to ask what steps you need to take to initiate the claims process.
Step 3: Review Your Insurance Policy
While you may have discussed your policy during the first call, reviewing your insurance documents yourself is essential. Understand what your policy covers and doesn't cover and the timeline for filing a claim.
Step 4: Fill Out Claim Forms
Your insurance company will provide claim forms for you to fill out. Complete these forms as soon as possible and be as thorough as possible, providing all requested details about the damage.
Step 5: Schedule an Adjuster Visit
The insurance company will send an adjuster to assess the damage. The adjuster's report will play a significant role in determining how much compensation you'll receive, so it's crucial to accompany them during their visit and ensure they take note of all damage.
Step 6: Obtain Repair Estimates
Get repair estimates from reputable contractors in your area. Having these estimates can provide a benchmark for your claim and may be useful during negotiations with your insurance company.
Step 7: Negotiate the Settlement
If your insurance company's payout offer is less than expected or doesn't cover your repair estimates, don't hesitate to negotiate. If you're uncomfortable with this process or if negotiations stall, consider hiring a public adjuster to advocate on your behalf.
Step 8: Sign and Collect
Once you've agreed on a settlement amount, you'll sign the acceptance letter, and the insurance company will process your payout.
Navigating an insurance claim after a derecho can be complicated. It's a process that requires thoroughness, patience, and sometimes negotiation. If the process seems overwhelming, a public adjuster can be a valuable resource to guide you through it.
The role of public adjusters in derecho-related insurance claims is critical.  Our team of experts at Sill Public Adjusters can provide much-needed assistance during these challenging times.
When you work with Sill, you'll have a team of insurance policy and building damage experts representing your best interests throughout the claim.
Sill Public Adjusters are available 24/7 by calling 844.650.7455.