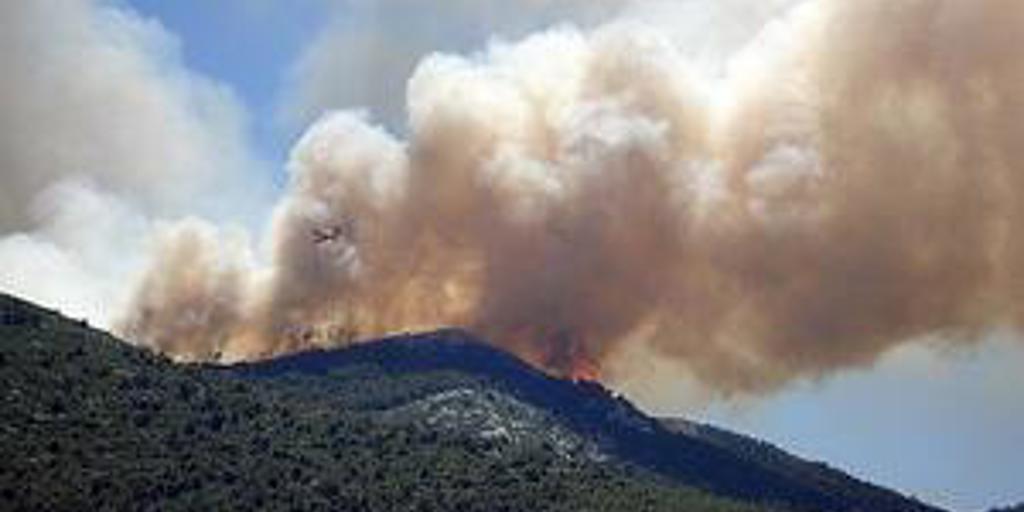 Wildfires have damaged or destroyed hundreds of homes in Colorado over the past several days. The devastation is widespread as hundreds of thousands of acres have burned.
While fire damage is the most visible, smoke damage can also make your home uninhabitable.
Smoke from the wildfires was seen billowing high into the air, which can engulf entire neighborhoods.
Homeowners may have been spared from fire damage, but smoke can cover a home inside and out with soot, and leave your belongings damaged.
Sill's team of licensed public adjusters in our Denver office are there to help. 
Our team has the experience to handle your insurance loss claim, and can inspect damage from smoke to determine if things like furniture, clothing, and other personal belongings need to be professionally cleaned or replaced.
Whether you own a residential or commercial property, Sill has the experience to help you with any type of property insurance claim.
Our team handles the entire insurance claim from negotiation to settlement, so you don't have to.
CONTACT SILL NOW
Sill has an office in Denver, our team is available now to answer any questions you have about how to handle your wildfire loss claim. Contact our team 24/7 at 303-220-1800 or complete the contact form on this page.
ABOUT SILL
Sill is the leading public adjusting firm in the country with office throughout the United States. Our team has decades of experience and we handle hundreds of insurance claims each year. Our company represents property owners, never the insurance company. 
If you've experience any kind of damage from the recent wildfires in Colorado you should contact Sill before your call a fire restoration company, and in some cases before you even call your insurance company.
Let our team handle your insurance claim so you can focus on your recovery.