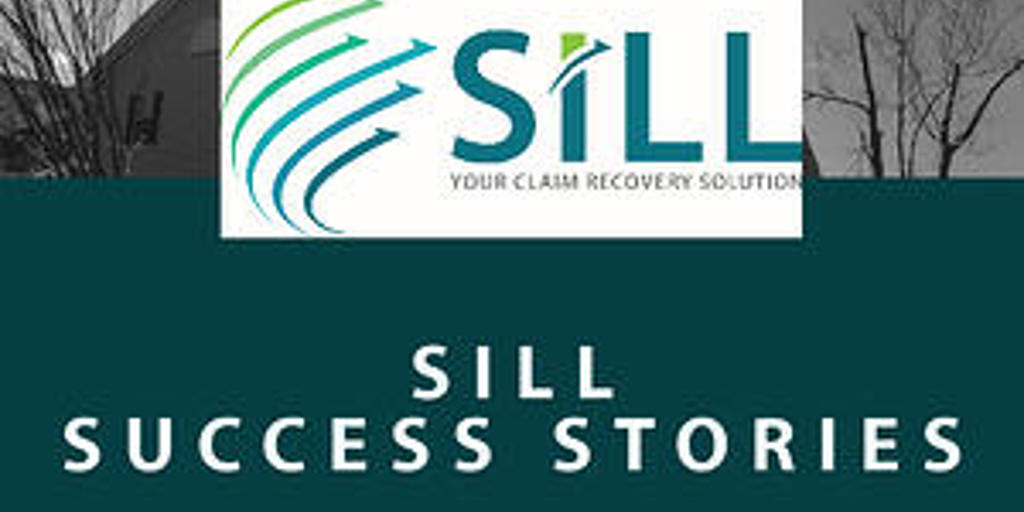 In September of 2019, a devastating fire tore through Leff-Marvin Cleaners in Pittsburgh. The fire severely damage the building and left the owner with injuries.
Gary Lasch said he was struggling both mentally and physically after the fire and that he was contacted by many independent adjusters. He chose to work with Sill after learning about our company's professional approach and more than 90 years of experience in dealing with insurance claims.
"I won't ever forget my first meeting with Dan Doorley. I was bandaged up to my fingertips and had second and third-degree burns all over my body. I had a hard time even entering the building. Dan then took over the meeting and I sensed he knew I was struggling to be there to he escorted my outside to continue the initial meeting. I left that day knowing Dan had everything under control. Over the past six months he has never failed in calling or emailing me back right away." said Lasch.
Our team at Sill helped to guide the company through their insurance claim and detailed every inch of damage to the dry cleaning business. Sill also assessed damage to critical equipment in the business that sustained damage and communicated with the insurance agency to allow Lasch the ability to recover from his injuries.
"Over the course of the claim I had the pleasure of dealing with many employees of Sill. All of them were well-spoken and knowledgeable. Tony Peternelj's work on my contents was so impressive. When I first saw the spreadsheet he composed I was truly amazed at the detail. The hours he must have put in chasing numbers for equipment were endless. Tony never wavered, and communicated with me throughout the whole process." said Lasch.

Sill is the nation's leading public adjusting firm with numerous offices throughout the United States. Our team has represented clients  like Lasch for more than 90 years. Contact Sill today if you've experienced a loss and need assistance with your insurance claim.