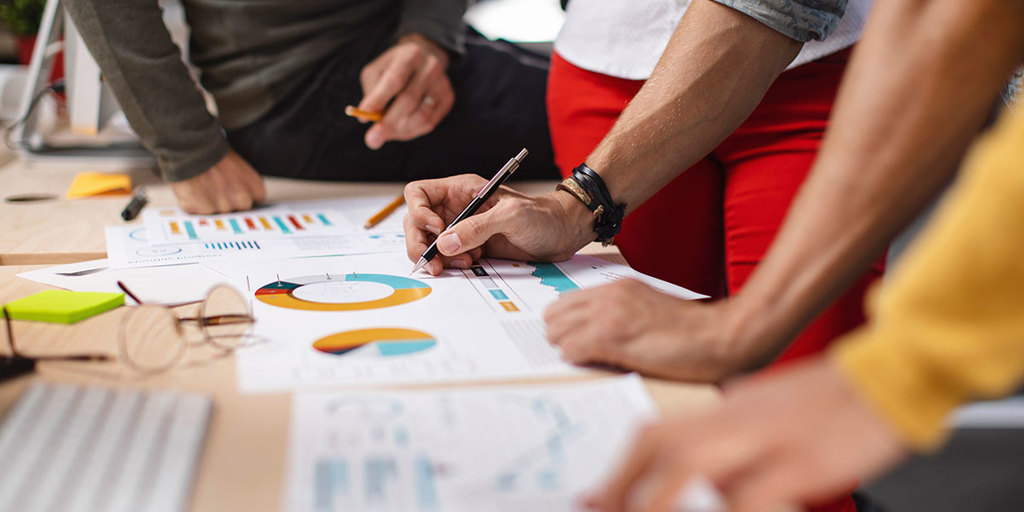 Sill Adjusting Group is proud to open an office in Charlotte, North Carolina that will allow us to better serve property owners throughout the region.
Sill is the leading public adjusting firm in North America with multiple offices throughout North America. Our Charlotte office is led by Stephanie Cleare, the Regional Vice President.
QUESTION | What is a public adjuster?
Prior to joining Sill, Stephanie spent 20 years mastering all categories of the Caribbean Property Casualty Insurance market in claims, underwriting and agency. She is a member of the Chartered Institute of Loss Adjusters, an associate member of the Chartered Insurance Institute, London UK and holds the prestigious Chartered Insurance Practitioner designation. (LEARN MORE)
Cleare is licensed in North and South Carolina, and ready to help any property owner who finds themselves dealing with damage that turns into an insurance claim.
From our Charlotte office, we will now be able to quickly respond to any loss situation anywhere from the Outer Banks to Charleston, Asheville, Greensboro or anywhere in the Carolinas.
RELATED | Why you should choose Sill
We specialize in business and large residential damage claims, and property owners have trusted Sill for more than 90 years.
We've helped our clients with thousands of types of claims, including:
Office buildings, Multi-Family Apartment Buildings
Schools & Government Organizations
Religious Institutions
Restaurants, Retail, and Shopping Complexes
Manufacturing or Warehouse Operations
An insurance claim can be a stressful and difficult process, but when you work with Sill we take on the burden of handling your claim so you do not have to. When we get involved we can quickly assess your property damage, produce a complete damage report, review your policy to identify all coverages, and negotiate with your insurance provider to settle your claim much faster than you will on your own.
When you hire Sill you get the insurance settlement you deserve.

If you experience any type of property damage you can contact Stephanie at our new office in Charlotte at 800.524.0006.