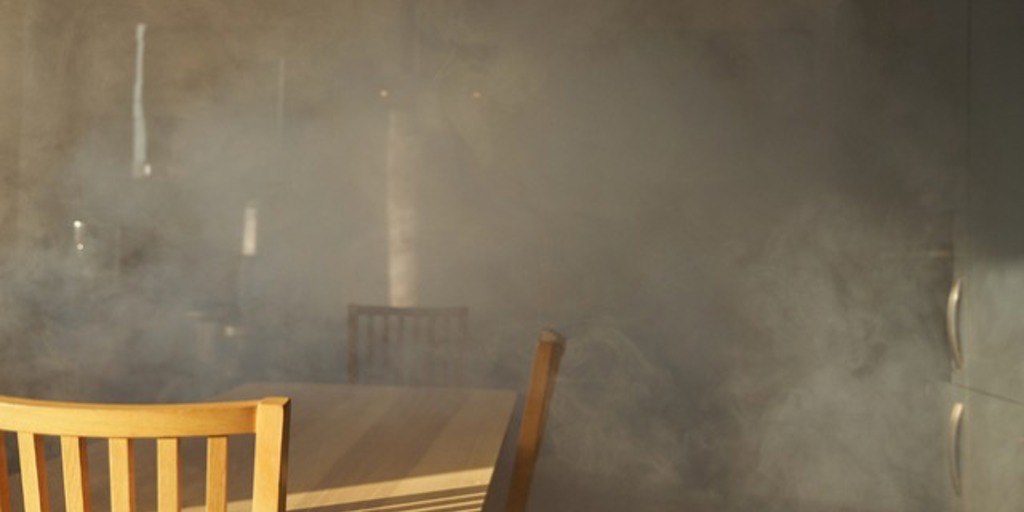 A popular restaurant in Warren, Ohio, was forced to close after an electrical fire caused damage to the kitchen area. 

The restaurant owners hired Sill Public Adjusters to help with their insurance claims. Insurance claims involving businesses can quickly become complex, so getting expert help from a public adjuster is a good idea.
The owners of The Chophouse had what they thought was a "small kitchen" fire turn into a 10-month process. The fire happened in April of 2021.
RELATED | What is a public adjuster?
Our team quickly discovered that the fire caused smoke that filled the restaurant, which meant the damage was more extensive. 
"They took a very stressful situation and made it much more bearable. The service we received was extremely prompt, professional, and accommodating. They worked very diligently on making sure that all bases of the claim were covered and that they recovered as much as they could of our loss," said Owner John Kouvas.
Our building and contents team carefully inspected the entire property and found smoke damage that led to significant damage that required equipment to be replaced. 
The fire also resulted in a business interruption claim. Our team of forensic accountants helped the restaurant continue payroll and recoup lost revenue while its doors were closed.
"We were never left wondering where we stood on our claim and were always well informed. We would most certainly recommend Sill Public Adjusters to anyone who suffers a loss," said Kouvas.
Our team is honored to have helped The Chophouse reopen after several months. If you own a business that has suffered any damage, it is a good idea to bring in an expert like Sill, that can assist with every aspect of your insurance claim.
Many businesses never reopen their doors after suffering a loss, but Sill can help by speeding up the claim settlement and ensuring you get the settlement you deserve.
We have offices throughout North America, which means we can respond to any location within hours. We are available 24/7 by calling 844.650.7455.
DOWNLOAD | Read full testimonial letter