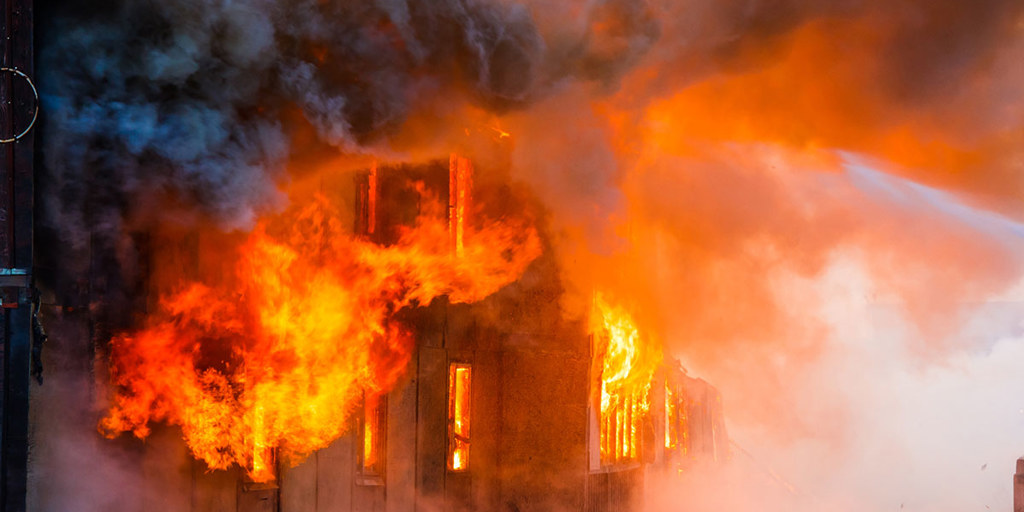 In September of 2021, a fire tore through the Ohio Metallurgical Service building. The business suffered significant damage to the building and equipment inside.
This wasn't the first time this business had suffered a loss that led to an insurance policy claim. They quickly contacted Sill to represent them again and to guide them through the insurance claim process.
"Because we had experience using Sill for a previous loss, it was an easy decision to use them again to represent us in this claim process. I am very happy that we contracted your company to manage our claim," said John Gaydosh, President, Ohio Metallurgical Service.
Sill is North America's leading public adjusting firm; our company specializes in commercial property damage insurance claims.
We help hundreds of property owners each year who find themselves dealing with an insurance claim. A fire can devastate a business, especially if the facility is so severely damaged that you are forced to close down.
A claim involving a business can turn into a time-consuming and stressful ordeal. You will be required to produce a detailed proof of loss report that outlines the damage to the building and everything inside. 
If you hire Sill, our team of experts can take over this portion of your claim. We can produce the documentation and negotiate directly with your insurance company, so you don't have to.
We also have a team of forensic accountants that can assist with the business interruption part of your claim. Business interruption coverage protects you against lost revenue. It can also allow you to continue payroll to protect your employees.
"We have a great team of employees that understand our business and how to operate it successfully, but managing a fairly large and complex insurance claim is not one of our areas of expertise. The knowledge and understanding of our insurance policy and how to manage the claim process were handled by the team of professionals led by Mike Hickle. Allowing Sill to manage our claim allowed us to concentrate on our core business and recovery after the fire," said Gaydosh.
If you own or operate a business that has suffered any damage contacting Sill can save you thousands of dollars and countless hours of work. Our team of insurance policy and damage experts can step in to expedite your claim.

When your hire Sill, you get the insurance settlement you deserve.
We have offices throughout North America, which means we can respond to any location within hours. We are available 24/7 by calling 844.650.7455.