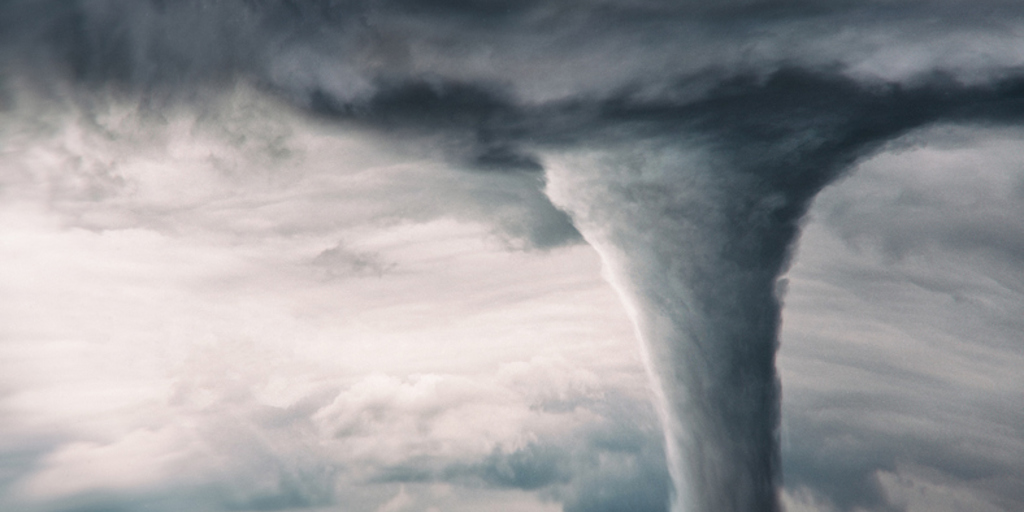 A tornado tore through the Allied Fence Builders property in May of 2019. The EF-4 tornado ripped through the building and left stock and equipment in ruins. The owner called Sill to help settle a problematic insurance claim.
Scott Helton, CEO of Allied Fence Builders, said, "I had no idea where to begin. My main focus was to get my business up and running as soon as I could. We were left with a lot of questions and not very many answers."
When Helton called Sill, our team of public adjusters got to work quickly. Our company specializes in large insurance claims like this that leave business owners dealing with the stress of such a devastating claim.
Sill is the leading public adjusting firm in North America, and we have dedicated teams that can handle different areas of a business claim. We can handle the structural damage claim, the contents, and what's called business interruption.
RELATED | What is a public adjuster?
Sill helped Allied Fence Builder recover first by assessing the damage to their building. Our contents team focused on the damage to inventory and equipment inside the business that was damaged. Finally, our forensic accountants created a loss of revenue report that allowed the company to recoup lost revenue as a result of the storm.
"They came in and put together a plan to move forward. Mike Werner handled all the day-to-day communication with the adjuster. His team began to address all aspects of the insurance claim. They were very detailed on all aspects of the claim, which in turn led to a favorable settlement with the insurance company," said Helton.
When you hire Sill, you get expert help to settle your claim much faster and for a much more significant amount. Our clients get the insurance settlement they deserve because we represent their interests throughout the claim.
READ MORE | Sill Success Stories
Sill does not work for the insurance company; we work for you, the property owner. Sill has offices throughout North America, and your state's insurance commission licenses our team.
If you own a business that has been damaged by any type of disaster, contact Sill right away by calling 844.650.SILL.
READ | Full testimonial letter from Scott Helton, CEO, Allied Fence Builders