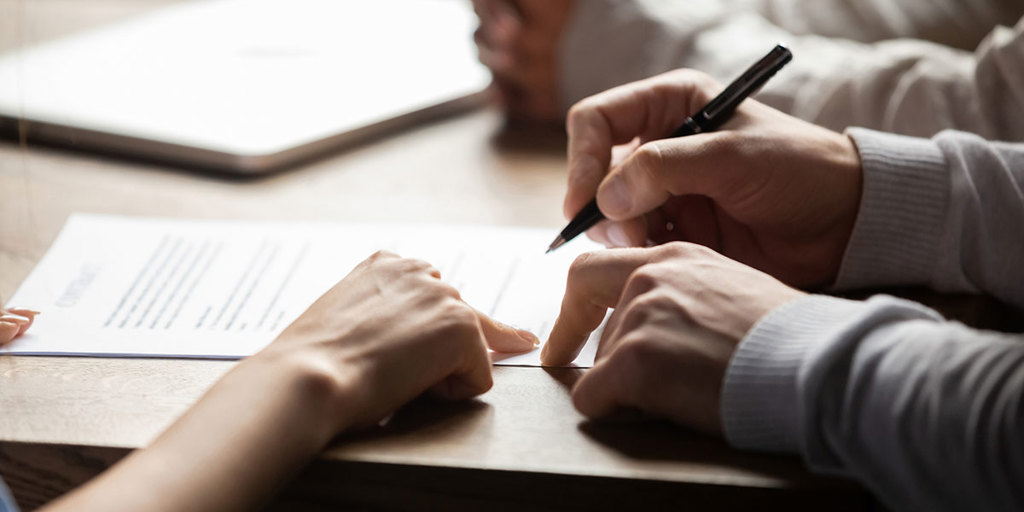 Arbor Properties, the owner/manager of a significant real estate portfolio consisting of luxury multi-family housing developments throughout the southeastern United States, suffered fires to two separate apartment properties in two different states — Tallahassee, Florida and D'Iberville (Biloxi), Mississippi — within a two month span. Arbor, recognizing its plate already was full with the range of responsibilities associated with overseeing its extensive portfolio and contending with typical daily operations, chose to consolidate handling of the two insurance claims with one national firm.
Arbor retained Alex N. Sill Company, the nation's leading public insurance claims adjuster and loss consultant, based on the depth and strength of its in house adjusting and estimating experts experienced with providing coverage and service throughout the entire United States. Sill immediately mobilized its team of professional adjusters, building estimators and legal counsel to both critically and objectively assess the extensive damages at both properties and then respond with in-depth, line by line loss appraisal estimates. Sill further acted as an advocate, representing Arbor before the insurer when articulating its position on the policy interpretation and during the course of eventual resolution.
Sill's combination of experience, understanding, determination and decades of respect within the insurance industry was a key factor in working through complicated policy language. Sill was instrumental in aiding Arbor to work through a twist in the policy language which presented an obstacle to receiving full recovery. Sill, however, untangled the issue to the benefit of the insured and thus enabled settlements at full policy limits on both losses in excess $1.5 million.
As stated by Gordon Thames, President of Arbor Properties:
"Thank you and the Sill team for the great job you did in assisting us with two recent large fire losses that occurred at two luxury apartment communities we own and operate in Tallahassee, Florida and Biloxi, Mississippi. After surveying the large fire losses, I knew that having a qualified public adjuster like Sill Company to help adjust and press our insurance claim was going to be vital to achieving a fair resolution.
"Without Sill's expertise and advice, we would have been much more likely to have just gone along with what the carriers' adjusters initially asserted the carriers' owed, which would have easily cost us over $250,000. My strong advice to any property owner dealing with a large loss and major insurance claim is to enlist the assistance of a high quality public adjusting firm like Sill Co. to bring much needed claims expertise and representation to help procure a fast and reasonable insurance claim adjustment. . . Sill can help level the playing field."
Gordon Thames, President