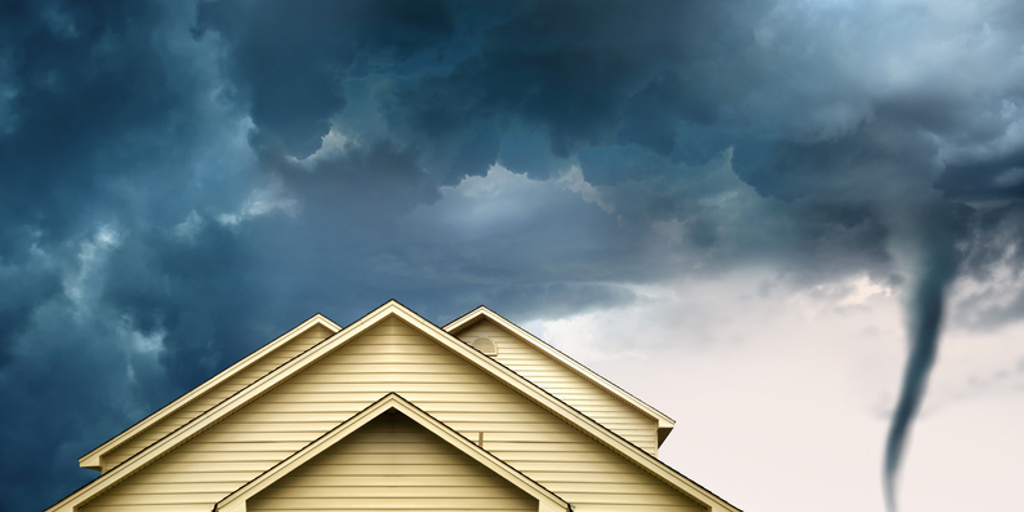 A powerful storm front spawned multiple tornadoes in Northeast Ohio, leaving a path of destruction. The National Weather Service issued 11 tornado warnings Thursday afternoon, which is the most in a single day since 2005.
According to local news reports, the storms knocked down trees, powerlines and caused significant damage to a home in Wickliffe, just east of Cleveland. 
A tornado is a violent storm that can quickly lead to devastating damage to your home or business. If your property is damaged, you would likely be filing an insurance claim. Most property owners are not aware that they have the right to hire a public adjuster to help them throughout the entire insurance claim process.
After a storm, there are specific steps you need to take to mitigate further damage, and your insurance company will require extensive damage documentation. Our company can help you ensure you meet the requirements, and we can take on the burden of handling your claim so you do not have to.
Sill is the leading public adjusting firm in North America, and our headquarters are in Cleveland. Anyone who experienced property damage in Thursday's storm can contact our team right away to get your claim underway.
RELATED | What is a public adjuster?
We can expedite your claim when you hire Sill because we have the industry's most trusted and experienced team of property damage and insurance claim experts.
Here's what we can do for you:
Review your insurance policy
Document your property damage and all contents
Handle ALL communication with your insurance company
Finalize your settlement faster
A property damage claim can quickly turn into a stressful ordeal, but hiring Sill means you can focus on your family or your employees and their recovery. Our team is available 24/7 and can respond to any location within just hours. Call 844.650.SILL for a free, no-obligation review of your property damage and your insurance policy.
Get the insurance settlement you deserve with Sill.
SOURCE | Cleveland 19