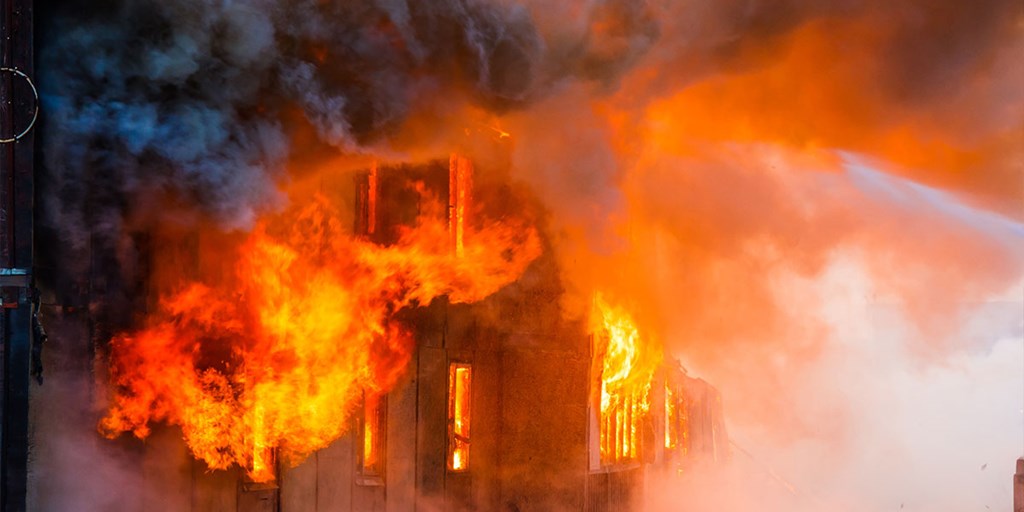 As reported in the Lake Zurich Courier, "When a fire destroyed a portion of the building that Midwest Motors operates out of in March, founder and President Ben Ripstein was terrified it was the end of his business."
Midwest Motors, nationally recognized as one of the leading dealers of pre-owned, low mileage, luxury and exotic vehicles in the country, suffered a devastating fire when a heated gutter wire in its newly remodeled building sparked the event. Mr. Ripstein, self-defined as a "very skeptical" person, immediately following the fire believed like so many other insureds that he could handle the loss with the help of mitigation and board-up companies. He soon felt like he was being taken advantage of and retained the Alex N. Sill Company, the nation's leading public insurance claims adjuster and loss consultant.
Led by its Chicago, Illinois office, Sill Company immediately set to work with its own in-house staff of former insurance company adjusters, building estimators, contents appraisers and certified financial accountants. As a result of Sill's efforts adjusting the fire insurance claim, Midwest Motors received a seven figure insurance settlement.
The next step for Ripstein was reconstruction of his facility, which when completed, was feted with a magnificent celebratory event. So, good emerged from bad for Midwest Motors. Said Ripstein:
"Public adjusters have a bad name, but I vetted them, and Sill helped me negotiate with the insurance company to make sure I was treated fairly. And that, right there, is what kept me in business. I don't know how to fully express my gratitude . . . I accredit you and your company for educating me, keeping me informed, and diligently working to make sure my claim was handled in the most efficient way . . . In fact, I regret not hiring your firm on the spot. It might have mitigated some other problems that arose in the beginning, prior to me retaining your company."
Benjamin Ripstein, President