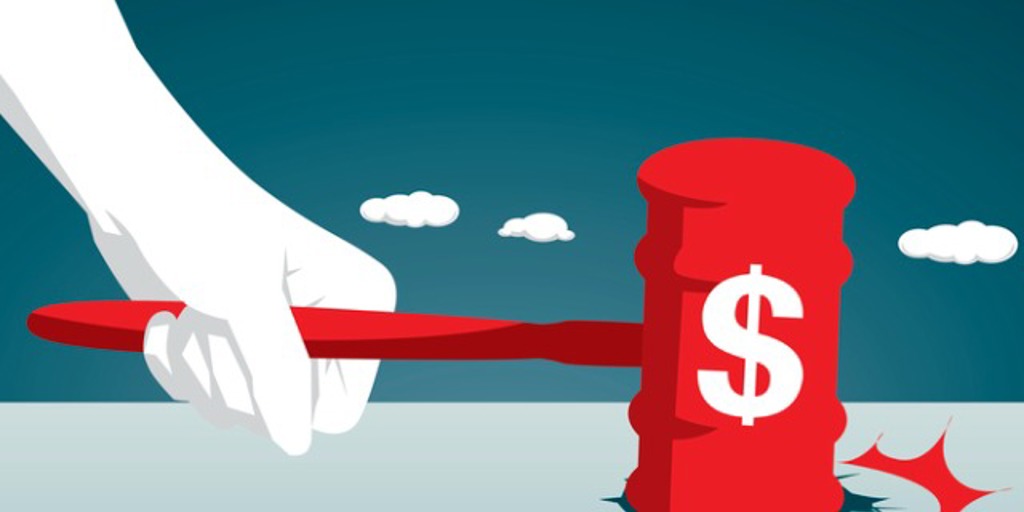 A lawsuit that worked its way through courts in the state of Mississippi alleges that State Farm Insurance intentionally minimized insurance claim payouts to Hurricane Katrina victims.
A settlement was reached with the state, which is said to be "restitution for damage, which was or may have been caused by a violation of law or potential violation of law" on the part of State Farm.
The state government claimed that a State Farm subsidiary minimized insurance payouts, which resulted in the state compensating homeowners.
This is according to a Sun Herald report about the lawsuit.
This case proves how important it is for property owners to hire an outside insurance professional, like a public adjuster.
A public adjuster does not work for the insurance company; they work for the property owner. Hiring a public adjuster means the property owner will have a licensed insurance policy expert working for them to ensure they get a fair settlement.
Most people will only call their insurance company when they need to file a claim for property damage, but you have the right to hire a public adjuster to get professional claims management support.
A public adjuster will hold the insurance company accountable by ensuring you get the payout you are entitled to under your policy terms. 
State Farm reached a settlement in February of 2021, but the details were not disclosed. 
Home or business owners can protect themselves by bringing in an expert to assist with any insurance claim.
Sill is the leading public adjusting firm in North America. We have successfully handled insurance claims with almost every insurance provider in the industry. Our team specializes in large, high-value property claims that can be very complex.
We are also experts regarding insurance claims resulting from hurricane damage. A hurricane can leave behind widespread destruction, which can overwhelm property owners and insurance companies.
An insurance provider could deal with hundreds of claims in one region, so their resources may be stretched thin. Hiring a public adjuster is the property owner's best defense.
Our team can keep a claim on track and ensure that all parties meet specific deadlines right from the beginning of a claim.
RELATED | Meet our team of experts
Sill has a comprehensive Hurricane Insurance Claim Survival Guide.
Our guide covers what to do after a storm damages your property, who should be involved in your claim, challenges you may face, and much more.
"The most important thing someone in business can do when they are confronted with a disaster is to admit what they don't know and get help in that area. The Sill Company was a lifeline for our business," said Ray Andel, Owner of Andel Real Estate.
Sill has been in business for more than 90 years, and we represent hundreds of property owners each year. With our help, you will get the settlement you deserve.
We are now in the peak of hurricane season, and while it has been relatively quiet, there is still plenty of risk for property owners in hurricane-prone regions. You should review our Hurricane Claim Survival Guide now and start by looking at your policy coverages.

If your home or business is damaged by a storm, you should contact Sill immediately. Our disaster response team will deploy to any region affected by a storm within hours. We are available 24/7 by calling 844.650.7455.
SOURCE | Insurance Business Magazine