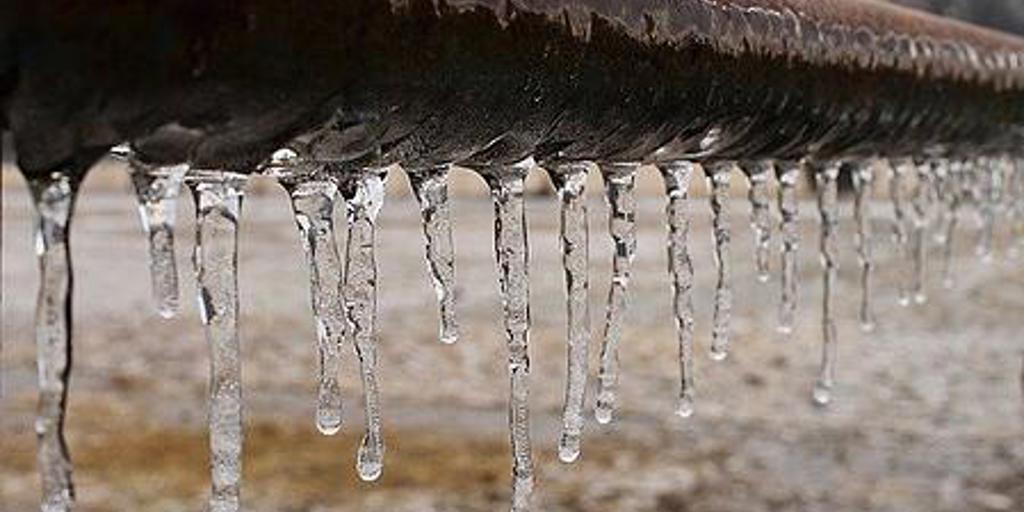 Freezing temperatures and extreme winter weather has left millions of people in Texas without power and water. Now property owners are finding ruptured water lines that have them filing property insurance claims.

TEXAS CALL NOW: 800-524-0006
If you plan to file an insurance claim you should also call Sill, the leading public adjusting firm in North America.
Our team of licensed independent adjusters can settle your claim much faster and for a much higher amount from your insurance company.
A public adjusters is on your side during an insurance claim. We can handle every aspect of your claim, negotiate the value of the damage to your property, and if needed we can settle any potential disputes that may come up.
At Sill, we specialize in large commercial property losses, or large residential claims where damage may exceed $50,000.
Our clients say working with Sill meant they knew they had a partner in their corner during an insurance claim. Ray Andel is the owner of Andel Real Estate. We worked with Ray to handle an insurance claim at a multifamily residential property.
He said "the insurance company is not your friend" after we helped him settle his claim and gave him the opportunity to focus on keeping his business afloat.
For anyone in Texas who finds themselves dealing with property damage contacting Sill could mean a difference of thousands of dollars to help you restore the damage.
Contacting us early may be best, as we can offer a no cost review of the property damage. We will also look at your current insurance policy to ensure you get the coverage amount you are entitled to.
Visit our Winter Weather Guide to read more about some tips and advice to try to prevent damage caused by extreme cold.
Hiring Sill means you'll have an insurance expert on your side throughout the complicated insurance claims process.
Contact our office today at 800-524-0006.