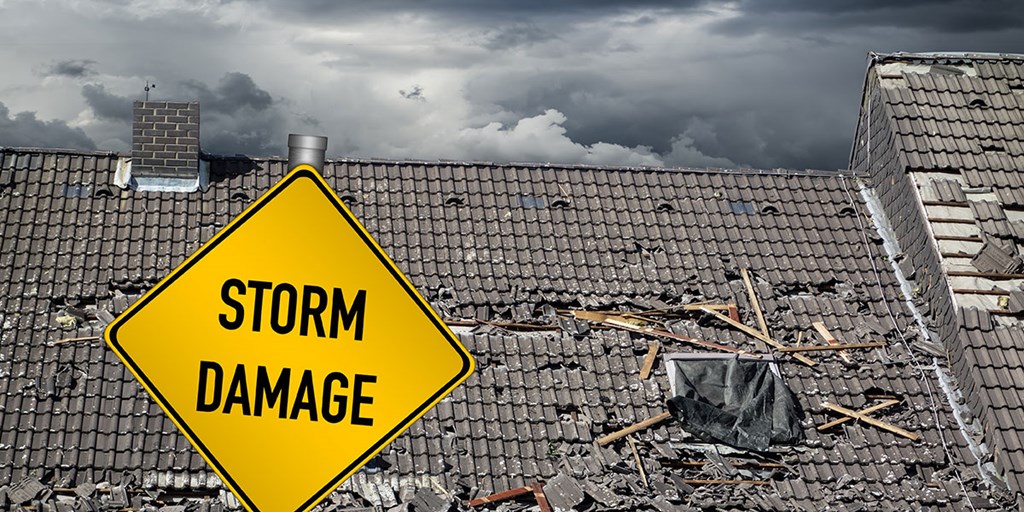 Hurricane Elsa was the first named hurricane of the 2021 season, making landfall first in the northern part of Florida on July 7th.
The storm weakened to bring tropical storm force winds and heavy rain into Georgia, South Carolina, and North Carolina.
As the storm moved through the southeastern part of the United States a handful of tornadoes formed causing additional property damage.
According to Karen Clark & Company, a Boston-based research firm, Elsa caused an estimated $290 million in property damage.
Hurricane Elsa wasn't the most powerful storm but it still packed plenty of punch for property owners. In the weeks and months ahead weather experts say we are in for a very active hurricane season.
That means anyone living in a hurricane prone region should be aware that Sill can help you through a long and difficult property damage insurance claim. Sill is the leading public adjusting firm in North America with offices throughout North America.
QUESTION | What is a public adjuster?
We have offices in Orlando, Delray Beach, West Palm Beach, Atlanta, Charlotte, and Houston which means we can respond to any affected region within hours. 
We specialize in commercial or business claims or large residential property claims. When you work with Sill we can take on the burden of handling your claim documents so you do not have to.
Here's what we do:
Review your insurance policy
Document your property damage, including all contents
Schedule meetings and handle communication with your insurance company
Settle your claim faster
Our team features licensed public adjusters who can inspect every inch of your property and create an extensive damage report. Our insurance policy experts can review your policy and identify all coverages you are entitled to. Our team of forensic accountants can also carefully review your financial reporting for a business and we may be able to help you to recover any lost revenue resulting from storm damage.
Our disaster response team is carefully monitoring the weather in the tropics and we will respond immediately to any region impacted by a storm. If you experience any type of property damage you can contact Sill 24/7 at 800.524.0006 or on our CONTACT US page.