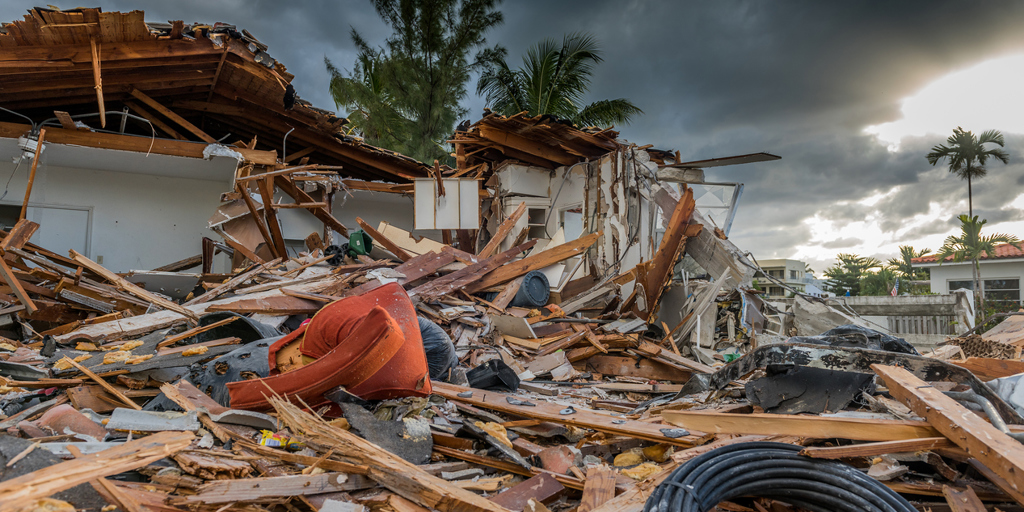 If your home or business is damaged by a fire, tornado, hurricane, or any other type of disaster, you are likely to file a property damage insurance claim.
You may not be aware that there are several requirements you will need to meet for your claim to have a successful outcome. A recent article published on Forbes.com sheds some light on insurance policy language that could be trouble for a property owner who doesn't have a clear understanding of how coverage works and what may lead to risk.
After your property is damaged, you must take steps to mitigate further damage, and you most likely face some time constraints about when you need to submit your claim.
According to the Forbes article, a property owner in Florida saw property damage after Hurricane Irma tore through the state in 2017. Initially, the property damage was minimal, so the owner began to make moderate repairs.
Twenty-seven months later, it was discovered that the damage was much worse than it had initially been found. At this point, the property owner filed an insurance claim. The claim was denied, and it led to a lawsuit.

The insurance company argued that the policyholder was obligated to "give prompt notice" of damage in court. That language is in the insurance policy, so the court ruled in favor of the insurance company. This case is now under appeal, but it is an excellent example of why property owners need to understand and interpret everything within their policy.
The Forbes article even recommended that a policyholder filing "a claim of meaningful size" hire a public adjuster. A public adjuster represents the property owner's best interests throughout an insurance claim.
Public adjusters do not work for the insurance company; they level the playing field with the insurance company and are licensed by your state's insurance commission.
Sill is the leading public adjusting firm in North America. Our company features a team of policy, building, and content appraisal experts and forensic accountants.
If the damage has occurred at your business, you may qualify for business interruption coverage. Our accountants can help you save your business from closing by working to recoup lost revenue resulting from property damage.
Sill has offices throughout the United States and Canada, which means we can respond to any location within hours. If you have suffered significant property damage, you can call our team 24/7 at 866-650-SILL.
SOURCE: Forbes.com