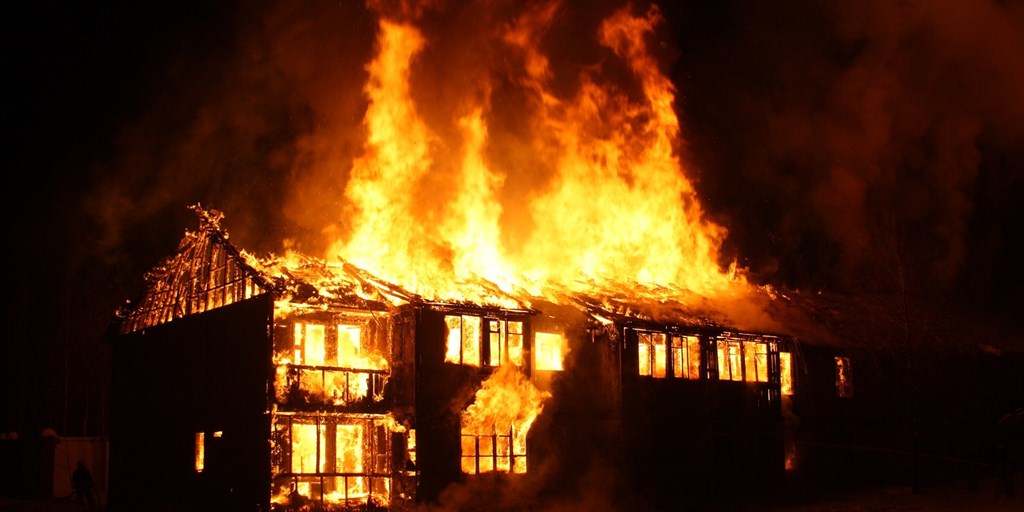 As the weather turns colder, your home faces more risk for damage caused by fire or ice. Some simple home maintenance could help you to prevent some of that damage.
The National Fire Protection Association says heat sources like candles, a furnace, and holiday decorations can lead to a fire. You should consider having your HVAC system services by a professional before the colder weather settles in.
December, January, and February are peak months for fires due to heat sources. Heating is the second leading cause of home fires, death, and injuries in the United States. Often, a space heater that is not being appropriately used sparks a fire.
You can take steps to prevent a devastating fire by reading instruction manuals for sources of heat and being extra careful with any decorations that may be nearby.
If you have a fireplace in your home, now is the time to have the chimney adequately cleaned.
Fire is not the only risk to your property. Ice buildup can lead to roof damage, which can also turn into water or mold damage.
FREE DOWNLOAD | Put the Freeze on Winter Fires
As leaves begin to fall, you will want to keep your gutters clean, so water is not trapped and frozen. Ice buildup can tear away shingles before melting and allowing water to get into the attic or other areas of your home.
Sometimes the damage is inevitable, which means you may need to file an insurance claim. Sill is the leading public adjusting firm in North America. Our team can help homeowners by expediting their insurance claims.

We have a team of insurance policy and property damage appraisal experts who help hundreds of property owners through an insurance claim each year.
Here's what we do:
Review your insurance policy
Document your property damage and all contents
Schedule meetings and handle all communication with your insurance company
Finalize your settlement faster
When you file an insurance claim, your insurance company will assemble a team that will be assigned to your case. You level the playing field by having an expert insurance claims management firm representing your best interests if you call Sill.
Our clients settle their claims much faster and for a much more significant amount, making your recovery from any type of disaster less stressful. 
We have the experience to handle large residential or commercial property damage claims, so you don't have to.
Our team is available 24/7, and since we have offices throughout North America, we can respond to any location within hours. If you experience any type of property damage, contact Sill by calling 844-650-SILL.
When you hire Sill, you get the insurance settlement you deserve.