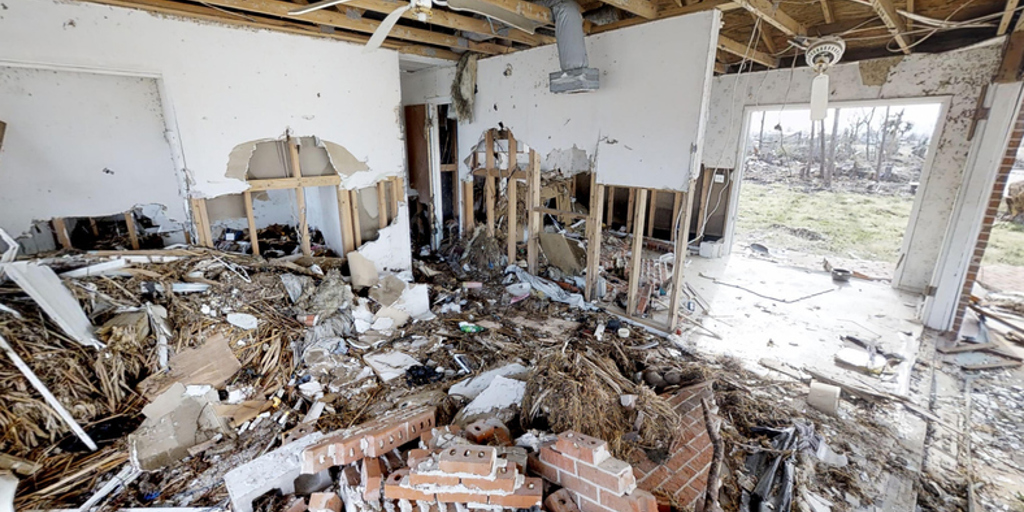 Property damage to your home or business doesn't always lead to an insurance claim. A recent report by News 4 in Jacksonville, Florida, gave some great advice to property owners who find themselves dealing with damage.
First, if the cost to repair the damage is less than your deductible, you may want to consider just paying for it out of pocket. The only exception to this will be if you have water damage, according to Consumer Reports. Water damage could seem like a small problem, but it can lead to other issues like mold.
The second piece of advice is to document all of your damage. Taking pictures or videos with your cell phone can be a great way to compile evidence that you will need for a proof of loss report. Your insurance company will require a detailed proof of loss document as part of your claim.
Your insurance company should have one of their adjusters contact you for a walk-through to inspect the damage. Before you get to this point, Sill Public Adjusters recommends you contact our team.
When you bring our company into the claim, we can level the playing field with your insurance company. Our team of insurance policy and property damage experts can review your situation to ensure your insurance adjuster isn't missing any damage or coverages you qualify for in your policy.
It takes an expert in the insurance business to know what you are entitled to in a claim. Your state's insurance commission licenses our public adjusters, and they have the experience to handle any size loss.
The final piece of advice in the News 4 article recommends hiring a public adjuster if you are dealing with a very large loss. Hiring an expert to represent you throughout your claim can save you countless hours of work and thousands of dollars.
Sill Public Adjusters represent hundreds of property owners each year, leading them to more successful claims outcomes. When you hire Sill, we will expedite your settlement and maximize your settlement dollars from the insurance company.
We have offices throughout North America, which means we can respond to any location within hours. You can contact our team 24/7 by calling 844.650.SILL.
SOURCE: News 4 Jax