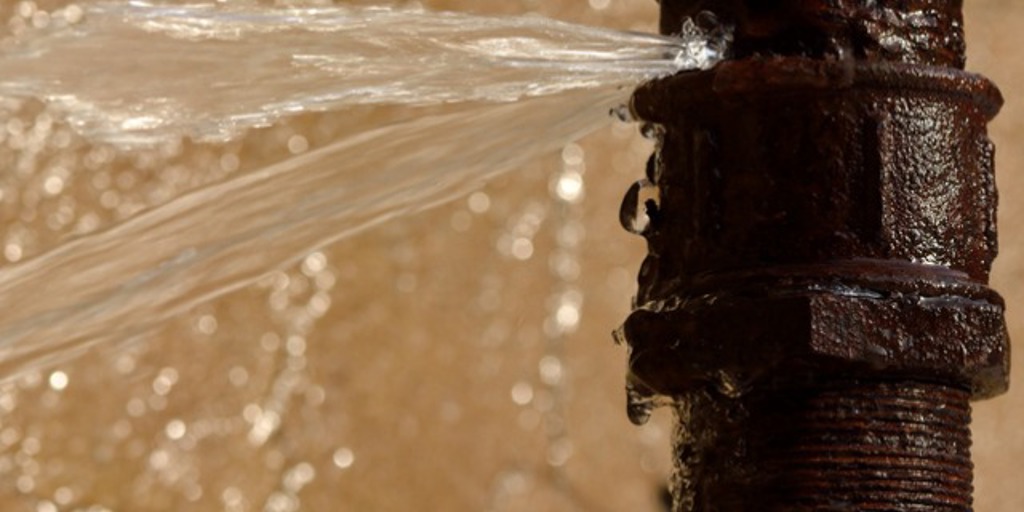 A public adjuster is a professional who specializes in evaluating insurance claims and negotiating settlements on behalf of policyholders. Cold weather leads to significant property damage when water supply lines freeze, then rupture, especially if you are away from the property for an extended period.
If water flooded your home, causing significant damage to walls, ceilings, floors, and your personal belongings, you should consider hiring a public adjuster.
If you have a frozen pipe insurance claim, a public adjuster can help by:
Assessing the damage to your property and determining the extent of your coverage under your insurance policy.

Collecting and presenting evidence to support your claims, such as repair estimates, photos, and witness statements.

Negotiating with your insurance company to secure a fair and reasonable settlement.

Reviewing and explaining the terms of your insurance policy and ensuring that you receive the full benefits to which you are entitled.
Having a public adjuster on your side can increase your chances of a successful outcome in your frozen pipe insurance claim, as they have the expertise and experience to advocate for your rights as a policyholder effectively.
WHEN TO HIRE A PUBLIC ADJUSTER?
The decision to hire a public adjuster depends on your specific situation and needs. Public adjusters are professionals who work on behalf of policyholders to help them navigate the insurance claims process and maximize the amount they receive from their insurance company.
If you're not comfortable handling the insurance claims process on your own, or if your insurance company is not offering you a fair settlement, then a public adjuster may be worth considering.
It's essential to carefully vet any potential public adjuster and ensure they are licensed and reputable.
8 STEPS TO FILE A FROZEN PIPE INSURANCE CLAIM
Contact your insurance company to report the frozen pipes and start the claims process.

Take steps to prevent further damage: This includes turning off the main water supply and calling a plumber to repair the pipes.

Document the damage: Take photos of the damaged pipes, water damage, and her affected areas.

Keep receipts and records of any expenses related to the damage, such as repair costs or temporary housing expenses.

Provide your insurance company with a detailed list of all damaged or lost items.

Cooperate with any inspections or investigations by your insurance company or their representatives.

Review and sign any settlement offer made by your insurance company if you agree with the terms.

Follow up with your insurance company if there are any issues or questions during the claims process.
You should call a public adjuster right away if the damage is significant. When you hire a public adjuster, you will have an insurance claims expert working for you to handle the claim. Hiring a public adjuster can save you countless hours and ensure you get the settlement you are entitled to.
HOW CAN SILL PUBLIC ADJUSTERS SAVE YOU TIME?
Expertise: Public adjusters have specialized knowledge of insurance claims and know how to navigate the claims process efficiently. This saves policyholders time as they don't have to research and understand the complex claims process themselves.

Handling the claim: A public adjuster takes on the responsibility of handling the entire claims process, including communicating with the insurance company and negotiating a settlement. This frees up time for policyholders, who can focus on other matters.

Processing the claim: Public adjusters have experience processing insurance claims and are familiar with the required documentation and procedures. This saves time compared to policyholders who may not know what is required to process a claim.

Timely resolution: Public adjusters work to resolve claims as quickly as possible and can help speed up the process by providing all necessary information and following up with the insurance company.
By hiring a public adjuster, policyholders can save time and have peace of mind knowing that a professional is handling their insurance claim and fighting for their rights.
You can contact Sill 24/7 by calling 844.650.7455. We have offices throughout North America, which means we can respond to any location within hours.