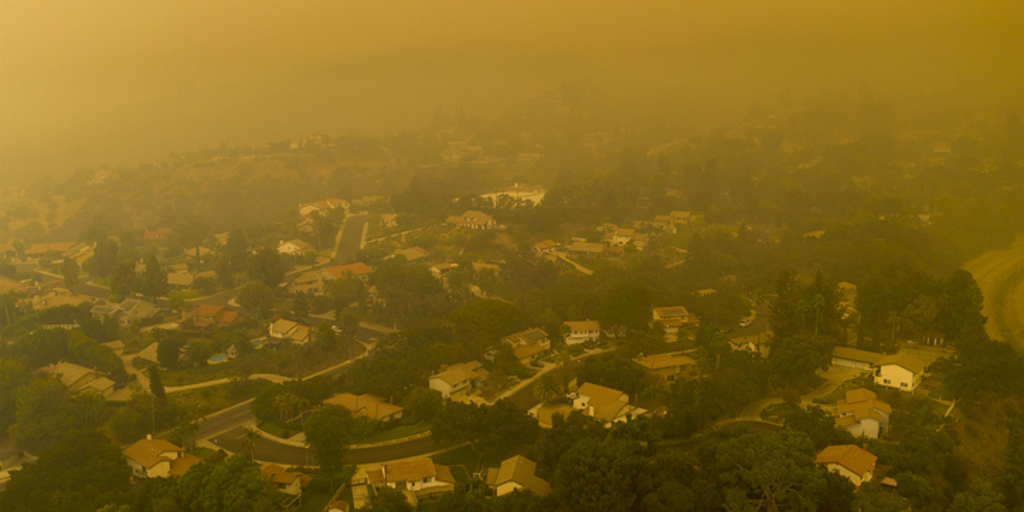 If you suffered property damage to your home or business to recent wildfires you are likely to file a property loss insurance claim. An insurance claim can quickly turn into a time-consuming and stressful ordeal, especially if you aren't an expert in property damage assessment or insurance policy law.
You have the right to get professional claims management support from a public adjuster.
Public adjusters represent property owners throughout a claim, offering expert guidance during a challenging time in your life.
Sill is the leading public adjusting firm in the country and we have an office in Denver. Our clients receive a much larger claim settlement from their insurance company when they work with us.
HERE'S WHAT WE DO:
Review your insurance policy
Document your property damage and all contents
Produce detailed proof of loss report
Schedule meetings and handle ALL communication with your insurance company
Finalize your settlement faster
Homeowners who are looking for answers in the aftermath of wildfires would benefit greatly from hiring Sill public adjusters to guide them through an insurance loss claim. Public adjusters represent property owners in an insurance claim.
A public adjuster can help you settle that claim much faster, maximize the value of your claim, and get you on the path to recovery much sooner.
Sill's disaster response team is licensed by the Colorado Insurance Commission. They are ready to assist anyone who is dealing with property damage caused by recent wildfires.
Sill is the nation's leading public adjusting firm and handles hundreds of loss claims each year.
Our team has experience in dealing with both commercial and residential property insurance loss claims.
RESIDENTIAL PROPERTY OWNERS
For homeowners, a fire is a devastating ordeal. Many have been evacuated and are looking for a place for their family to stay, while in some cases also looking for food and clothing. Sill public adjusters have the experience to handle your insurance claim so you don't have to.
Working with our team means you'll be able to focus on your family.
COMMERCIAL PROPERTY OWNERS
Business owners who may be dealing with an interruption caused by a wildfire should contact Sill immediately. According to the United States Small Business Administration many small businesses fail within six hours of the fire.
More than 90% of those businesses fail within two years of the incident.
Sill can guide business owners through an insurance loss process that can maximize their claims. Our team of experts looks at building loss, content loss, and in some cases may be able to recoup any loss in business revenue.
CONTACT SILL NOW
Sill has an office in Denver, our team is available now to answer any questions you have about how to handle your wildfire loss claim. Contact our team 24/7 at 844.650.SILL.