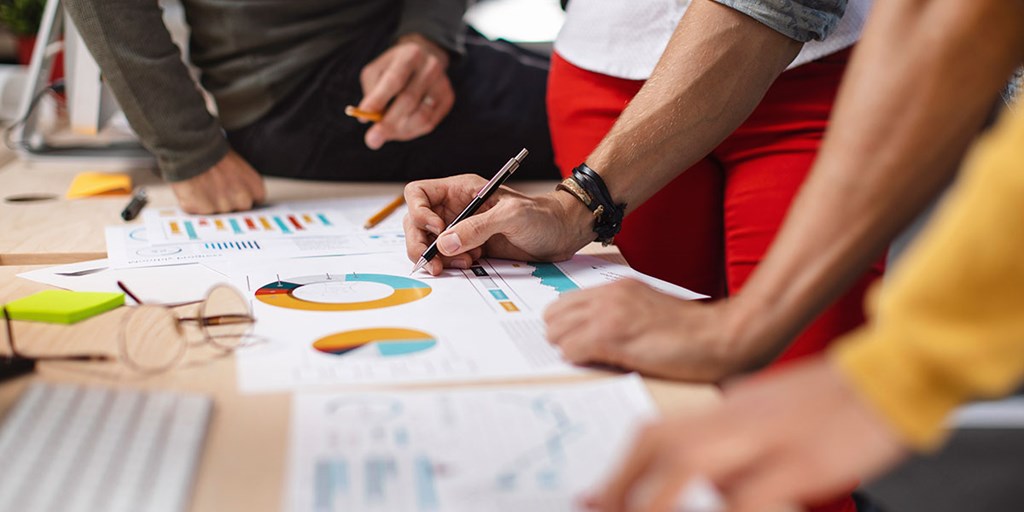 HOMEOWNER
Cleveland, Ohio
Homeowner insurance claims often come during the winter months when ice and snow dam on roofs, resulting in water entering at the joinder between the walls and roof.
Such was the case when a longtime commercial client of Alex N. Sill, David Orlean, one of Cleveland, Ohio's leading commercial developers and builders, found water running down the walls of his living room, caused by snow and ice damming on the roof of his home.
Having previously relied on Sill to successfully manage insurance claims, Mr. Orlean immediately involved the company's professional team of adjusters and building consultants to appraise and document the damages to his Cleveland home.
Sill quickly resolved the claim very successfully for Mr. Orlean.
As stated by Mr. Orlean:
"I recently availed myself of your company's services in connection with an insurance claim related to flooding at my home due to backup of ice and snow. I was very pleased with the services that Sill provided, and Sill's involvement spared me the difficult task of evaluating whether my insurance company had considered the full scope of the damage that I suffered and whether the dollar amount established for the repairs would be adequate.
"As I am sure is true in the case of many similar insurance claims, the amount of damages we suffered was not readily apparent . . . you don't always know what you don't know . . .
"I would use Sill again if I were ever to sustain another loss of significant nature."
David Orlean