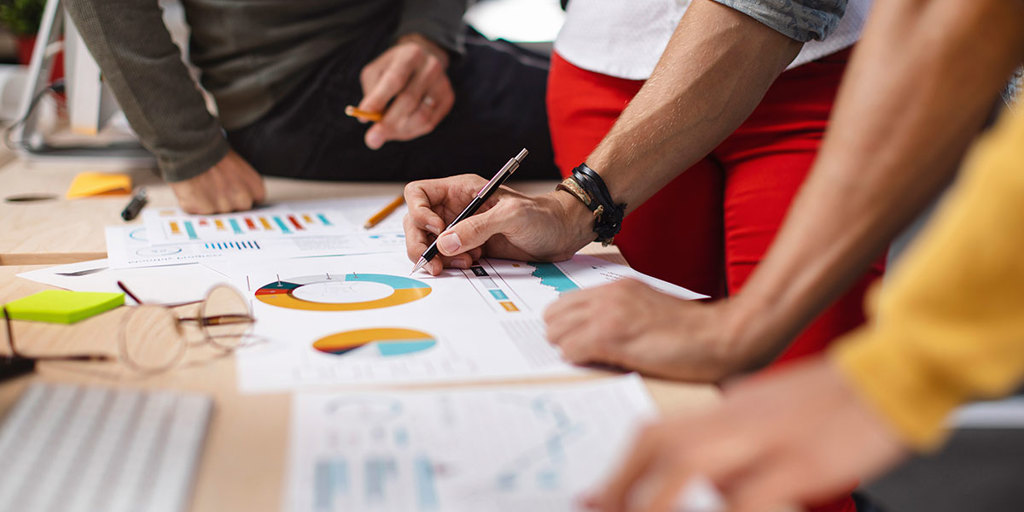 Extreme weather often causes extreme things to happen to buildings. Such was the case last winter when, due to the weight of snow and ice, the roof collapse in on the manufacturing facilities located in Andersonville, TN, to Carton Service.
A leading manufacturer of folding cartons since 1926, Carton Service is now in its third generation of ownership and management. When disaster suddenly struck with its roof collapse, thoughts of how does this business go on…went on with the Lederer family. Convinced that working with a public adjuster would allow it to focus on its operations, Carton Service immediately retained the Alex N. Sill Company, the nation's leading public adjuster and loss consultant, to adjust the insurance loss. Carton was right, and as it turned out, the decision to hire Sill, was later admitted by Reid Lederer to be essential to allowing Carton's staff to continue managing its every day operations.
Utilizing its experienced staff of former insurance company adjusters, building estimators, and heavy equipment experts, along with its business interruption staff, made up of forensic accountants, Sill worked diligently to focus the adjuster from Travelers Insurance on the entire scope of the loss, eventually settling the loss for a meaningful 8 figure settlement, in excess of $20,000,000 (far greater than Carton imagined its loss to be valued at)!
As stated by President, Reid Lederer:
We at Carton Service, Inc./Pharma Packaging Solutions wish to express our appreciation for the support and guidance which we received by … Alex N. Sill, due to our manufacturing site roof collapse…The combination of experts who Sill allocated to our incident seemed to always be there at the right and necessary times, which enabled our company to focus on recovery plans and actions, and continuity of customer service."
Reid R. Lederer, President