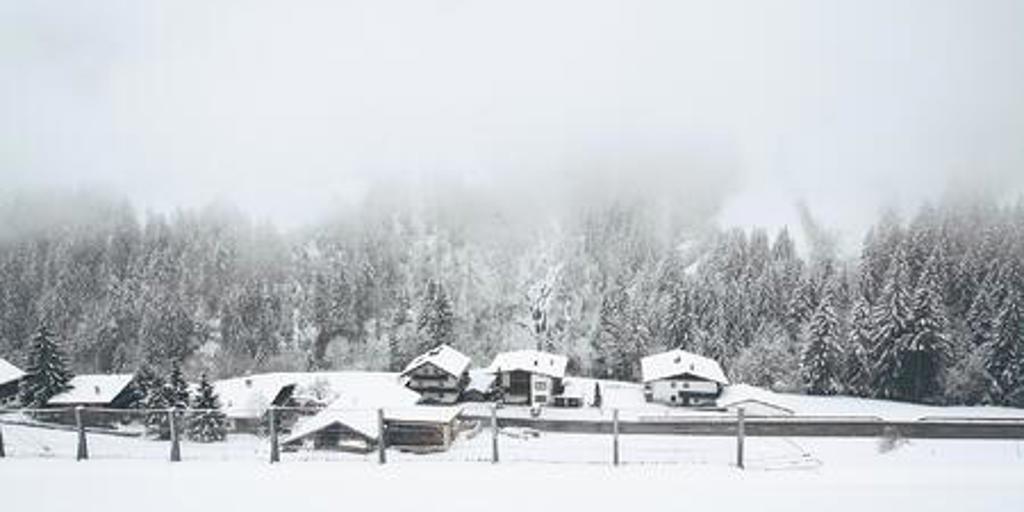 Yes.
Broken water pipes caused by freezing temperatures should be covered by your insurance policy. 
People in Texas are facing all kinds of issues as winter weather has impacted roads, power, water, and now threatens property owners.
TEXAS CALL NOW: 800-524-0006
News headlines coming out of Texas say that insurance claims due to frozen pipes are expected to skyrocket over the next few days.
If you own a business or large residential property that has been damaged by frozen pipes you can contact Sill to get help navigating your insurance claim.
Our team of licensed insurance experts can assist you in this way:
Review your existing insurance policy
Review and document all property damage for your claim
Handle all communication with your insurance company
Ensure the insurance company gives you the coverage you deserve
Settle your claim much faster, and for a larger amount
Sill has been representing property owners for more than 90 years. We are the largest public adjusting firm in North America with more than 30 office locations. We have the experience to handle large, complex property insurance claims due to any type of damage.
We are closely monitoring the weather situation in Texas, and our disaster response team is ready to support anyone who is dealing with property damage.
Many property owners in Texas will call their insurance company to initiate a claim, but calling Sill will save you time and money. You can contact our team 24/7 at 800-524-0006.
Please be prepared to give us a few details about the damage to your property so we can provide a free no obligation consultation to determine how we can help you to get on the road to recovery.