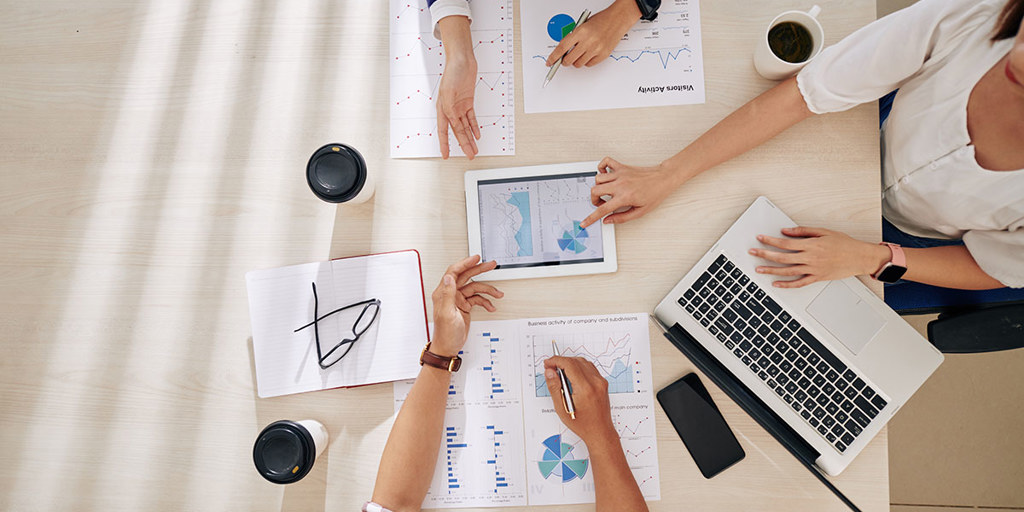 Portland, Oregon
For Alberta Central of Portland, Oregon, one particular July 4th was no day for celebration. A stray flare from an Independence Day fireworks display landed on the roof of the retail center that Alberta Central had recently re-purposed with re-cycled and re-usable materials causing a major fire.
The partners of Alberta Central quickly determined that they needed professional assistance with the insurance claim, especially because they wanted to ensure the satisfaction of their tenants. They turned to the Alex N. Sill Company, the nation's leading public insurance claims adjuster and loss consultant, with offices in Portland, Oregon and Seattle, Washington.
Employing its staff of former insurance company adjusters, building appraisers and forensic accountants, Sill set to work putting loss estimates together on the building and business loss. Initially, the insurance company's estimate for damages was just a fraction of what the Sill Company had set forth as the loss. Ultimately, after several go-arounds, the insurance came up to Sill's numbers, resulting in a seven figure recovery for the insured.
Nathan Celko, one of the members of Alberta Central, LLC, had this to say about Sill's work:
"[Following the fire,] we made our standard calls to our insurance carrier and broker. And we made calls to our attorneys. It became obvious that the insurance carrier was tight lipped and had self-motives. Our broker was just that . . . a broker. Our attorneys offered some help, but more in the form of lease agreement enforcement and casualty event procedure . . . What was then clear, we needed an advocate who could speak and understand insurance policy verbiage and act on our behalf . . . [The Sill Company] were the only ones that didn't have other motives.
"Over the course of the next five months, Alex N. Sill was instrumental in our company's ability to retrieve the insurance dollars needed to reconstruct . . . In no way, would we have ever reached the proper settlement without their help . . . I think it's important to fully recognize the value of a public adjuster as your complete advocate and manager of a casualty event. There is no other profession out there that can help you like they can."
Nathan Celko, Member