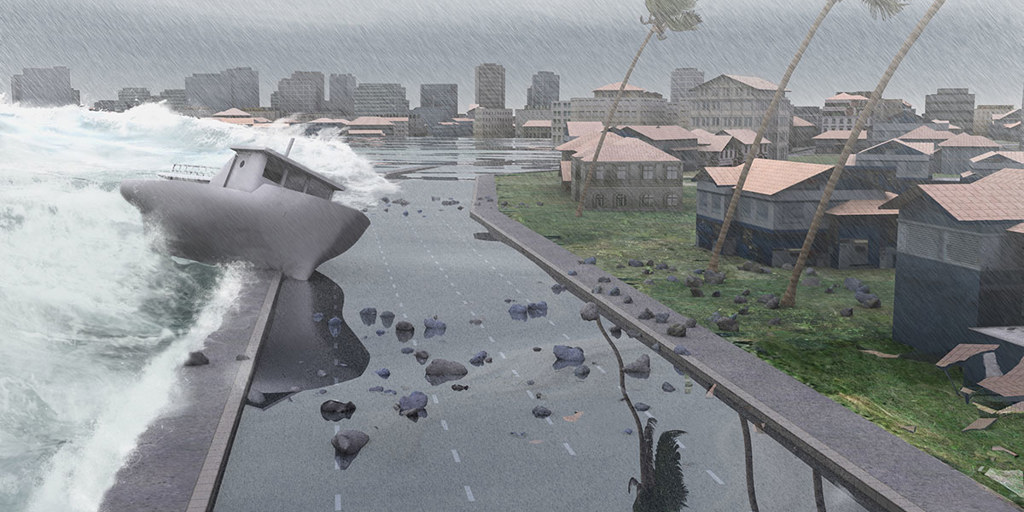 According to a recent report from the Colorado State University Tropical Meteorology Project, we may see another above average hurricane season.
The report predicts 17 named storms this season, which is more than average number of storms per year. The study and prediction used data collected over 38 years.
Here at Sill, we monitor tropical storms very closely from our offices in Delray Beach and Orlando, Florida. Our disaster response team can travel to any affected area immediately.
Property owners who experience any type of storm damage have trusted Sill to represent them in damage claims for more than 90 years.
Sill is the leading public adjusting firm in North America with offices throughout North America and the most experienced team in the industry.
Your hurricane preparedness checklist should include our contact information. Many property owners are not aware that they have the right to get a second opinion about the value of their claim. Sill's team has handled some of the largest hurricane damage claims in history, including one in Florida that led to more than $90 million in damage to multiple apartment buildings.
Our clients receive a much larger settlement and settle their claims much faster when they work with us.
Here is our process:
Review your insurance policy
Document your property damage and all contents
Schedule meetings and handle all communication with your insurance company
Finalize your settlement faster
Hurricane damage claims can be long and stressful, but you do not have to handle the claim on your own. Hiring a licensed insurance expert takes the burden off your shoulders. Sill has the experience expertise to evaluate your current policy and ensure that your insurance company gives you the coverage you are entitled to in your claim.
---
CONTACT ORLANDO OFFICE | CONTACT DELRAY BEACH OFFICE
---
The Atlantic Hurricane Season runs June 1 through November 30. Since weather experts are predicting another active season that means your property could be at risk. At Sill, we are dedicated to working with property owners to get their claims handled quickly and allowing them to focus on rebuilding their home or business.
Contact our team 24/7 by emailing info@sill.com, or by calling 800-524-0006.