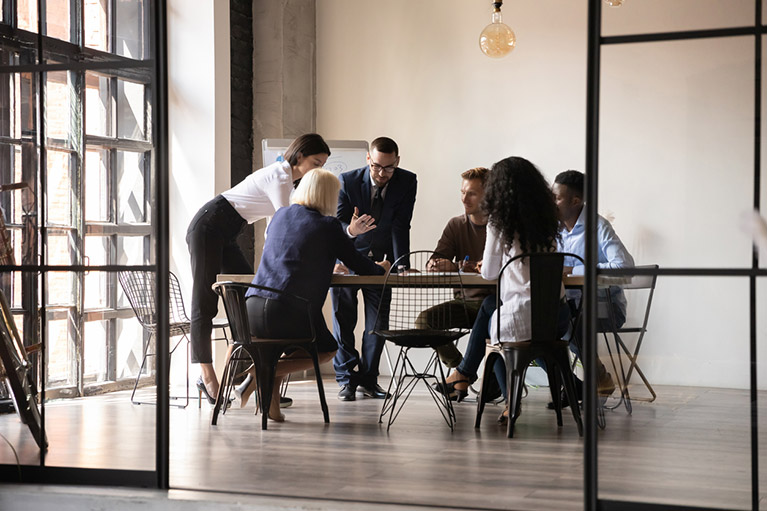 Sill is the nation's leading public adjusting firm, with more than 90 years of experience in guiding our clients through any type of insurance loss claim.
Here are 5 ways Sill may be able to work to maximize your claim:
Reducing depreciation for a more lucrative actual cash value.
Identify and apply additional coverages in the policy.
Track ALL expenses related to the loss claim.
Create and execute a plan that's best for your business.
Find coverage for building, contents, or loss of revenue.
Sill handles hundreds of loss claims throughout the United States and beyond each year. Our expert team of licensed public adjusters have decades of experience representing our clients, never the insurance company.
Our professional approach to public adjusted regularly earns us repeat business from our clients who own multiple properties and experience more than one loss.
Read about our recent work for a packaging company with facilities in both Ohio and Tennessee.
If you have experienced any type of loss you can contact Sill now.