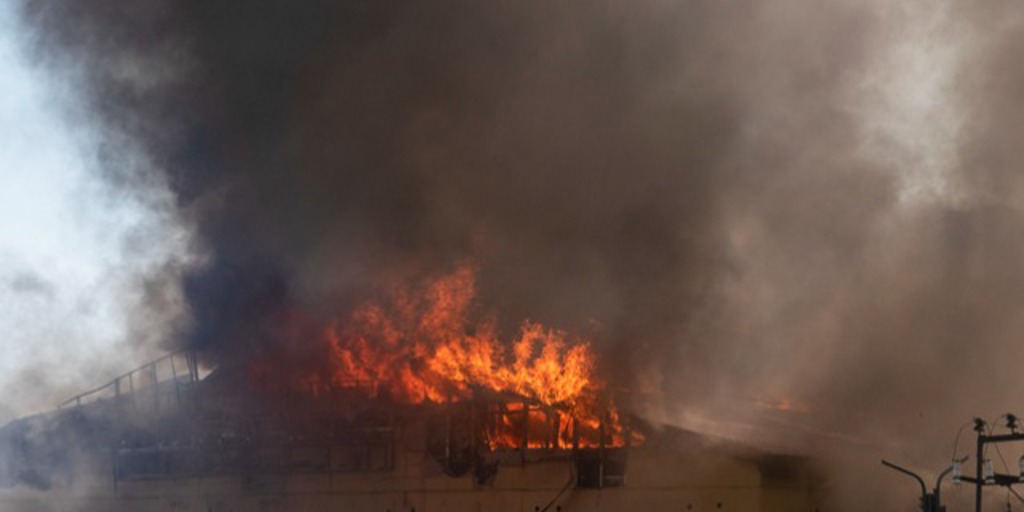 A property fire can be a devastating experience, leaving homeowners feeling overwhelmed and uncertain about the next steps to take.
Here's a detailed guide outlining the 10 best ways to protect yourself, focusing on the do's and don'ts with your insurance claim and how a public adjuster can help you through the process.
Ensure Safety First Do: Evacuate the premises and call emergency services immediately. Don't: Re-enter the property until authorities declare it safe.

Notify Your Insurance Company Do: Contact your insurance company as soon as possible to report the incident. Don't: Make any statements that might imply fault or speculation about the cause without consulting a professional.

Document the Damage Do: Take photos and videos of the damage before any clean-up, keeping a detailed inventory of damaged items. Don't: Discard any damaged items without consulting with your insurance company, as they may need to be assessed.

Secure the Property Do: Board up windows and doors to prevent theft or further damage. Don't: Begin major repairs without authorization from your insurance company.

Engage a Public Adjuster Do: Consider hiring a public adjuster to represent you in the claims process. Don't: Allow insurance company adjusters to pressure you into accepting a quick settlement.

Gather Supporting Documents Do: Assemble any relevant documents, such as receipts, warranties, and appraisals. Don't: Provide original documents to the insurance company without keeping copies.

Consider Temporary Housing Do: If necessary, find temporary housing that fits within your policy's living expense coverage. Don't: Make long-term housing commitments without understanding your policy's limits.

Communicate in Writing Do: Keep written records of all communication with the insurance company. Don't: Rely solely on verbal agreements or promises.

Understand Your Policy Do: Familiarize yourself with your policy's terms, conditions, and coverages. Don't: Assume that everything is covered without reading the fine print.

Be Patient but Persistent Do: Recognize that the claims process can be lengthy and requires diligent follow-up. Don't: Be pressured into accepting a settlement that doesn't fully compensate your loss.
How Can a Public Adjuster Help?
Public adjusters are licensed professionals who represent the policyholder in the insurance claims process. Here's how they can help:
Expertise: They understand the intricacies of insurance policies and claims processes, ensuring you receive the compensation you deserve.
Negotiation: Public adjusters negotiate with the insurance company on your behalf, potentially resulting in a higher settlement.
Documentation: They can assist in preparing and filing the necessary paperwork, making the process more efficient.
Peace of Mind: Having a public adjuster can provide support and guidance, reducing the stress and confusion that often accompany a property fire claim.
Recovering from a property fire is a complex and emotional process. By following these 10 guidelines, keeping open communication with your insurance company, and considering the assistance of a public adjuster, you can navigate the aftermath of a fire more confidently.
The key is to act promptly, stay informed, and make thoughtful decisions that align with your best interests and financial recovery.
Sill is the leading public adjusting firm in the industry. Our team of experts helps hundreds of property owners each year. We have the experience to handle any size fire claim. We have helped apartment complex owners, retail and commercial property owners, and large-scale residential property owners by speeding up their recovery process.
If you experienced a fire recently, it's not too late to call Sill Public Adjusters. Contact us 24/7 for a free, no-obligation review of your situation. In 15 minutes, we can review your policy, discuss your damage, and determine your best course of action.
CALL NOW | 844.650.7455