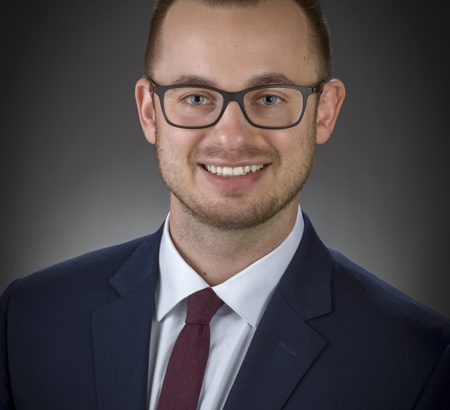 Zack Murray, CPA
Forensic Accountant
zmurray@sill.com Email https://www.linkedin.com/in/zachary-murray-cpa/ LinkedIn
Prior to joining Sill as a Forensic Accountant, Zack was a Senior Audit Assistant at Deloitte where he provided accounting services across a spectrum of industries. He has also had multiple industry accounting internships that provided him experience in both public and industry accounting positions.
Zack is a graduate of the University of Akron with a Bachelor of Science Degree in Accounting and is a Certified Public Accountant.
Sill is the leading public adjusting firm in North America because we have the ability to handle every aspect of an insurance claim. When you work with Sill we can settle your claim faster than you would be able to do on your own.
Latest News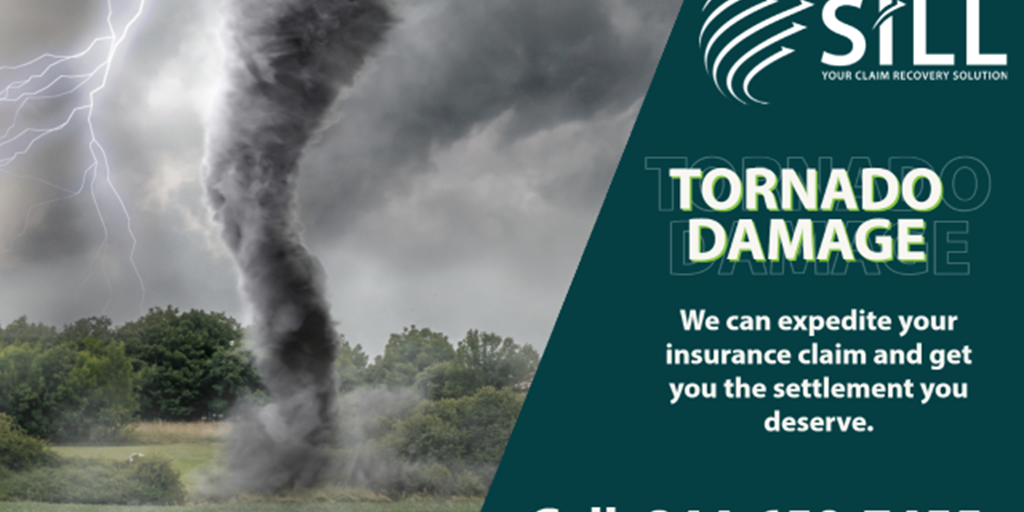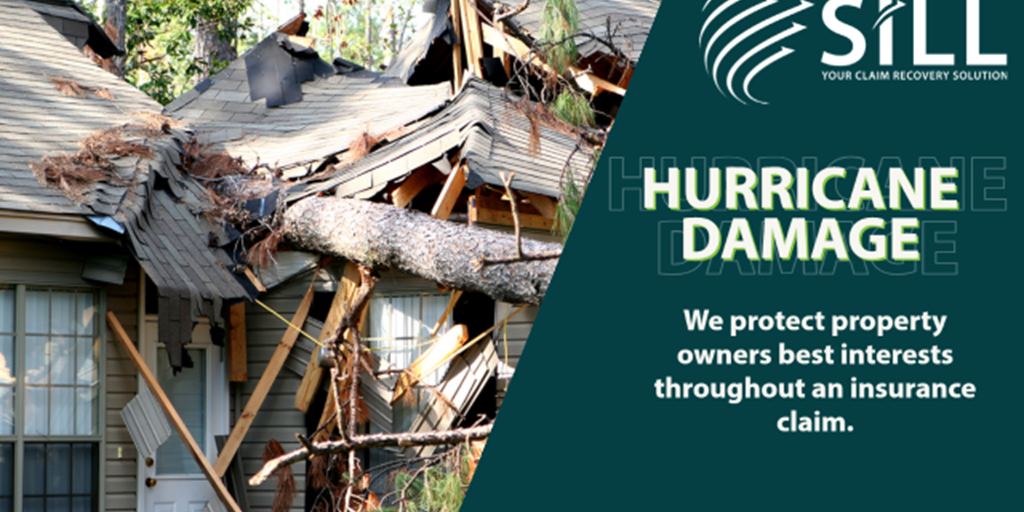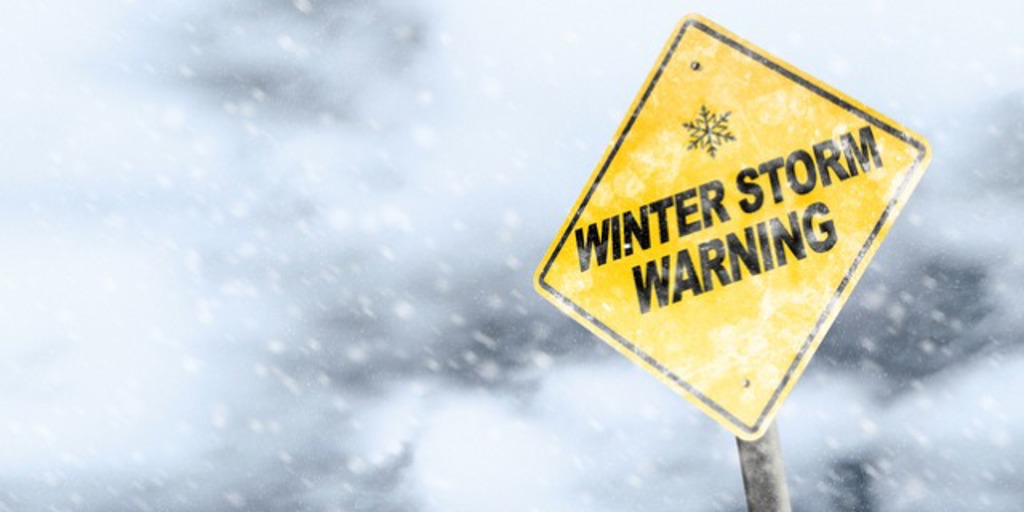 Coast-to-Coast winter storm expected to impact millions
A significant winter storm is expected to span the country from northern California to New England this week. Weather experts say heavy snow will dump in the Northern plains, and the upper Midwest could see significant icing.