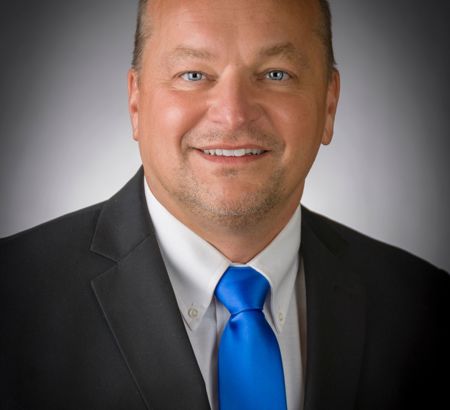 Tony Peternelj
Contents Appraiser
tpeternelj@sill.com Email https://www.linkedin.com/in/tony-peternujl-503052150/ LinkedIn
Tony Peternelj has extensive experience in property insurance. Prior to joining Sill, he was a supervisor for a large internet-based insurance company, a commercial underwriter for ten years and represented the insurance companies as a licensed property and casualty agent.
Sill is the leading public adjusting firm in North America because we have the ability to handle every aspect of an insurance claim. When you work with Sill we can settle your claim faster than you would be able to do on your own.
Our team of licensed Public Adjusters represent hundreds of property owners each year. Our combined resources have the experience to handle even the largest commercial property claims.
Latest News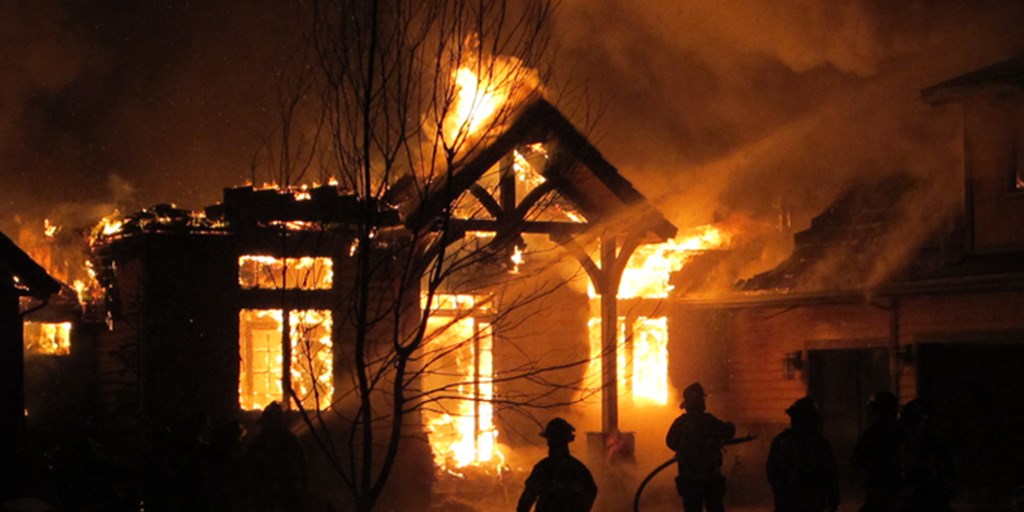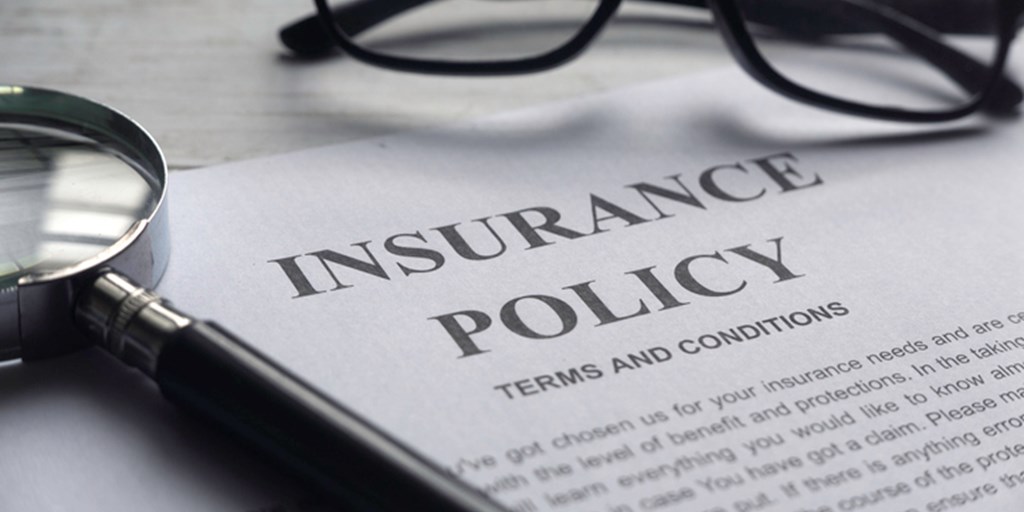 Insurance Claim? 5 ways to expedite your claim
Insurance claims can be tricky, especially when it involves a large home or a business. Most property owners will call their insurance company first, but calling a public adjuster could save you time and money.