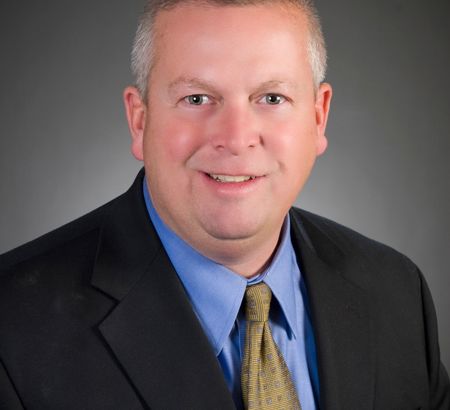 Thomas F. Radel
Manager, Contents Appraisal Department
tradel@sill.com Email https://www.linkedin.com/in/thomas-radel-10256997/ LinkedIn
A graduate from the University of Akron, Tom Radel has worked in the manufacturing sector since 1988 and joined Sill's team of experts in 1999. His experience encompasses a variety of areas including technical operations and original equipment manufacturing.
This expertise allows Tom to analyze and value contents of industrial, commercial and residential properties.
Sill is the leading public adjusting firm in North America because we have the ability to handle every aspect of an insurance claim. When you work with Sill we can settle your claim faster than you would be able to do on your own.
Our team of licensed Public Adjusters represent hundreds of property owners each year. Our combined resources have the experience to handle even the largest commercial property claims.