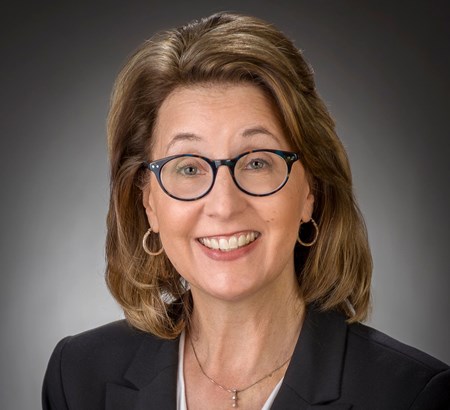 Sue Koetter
Accounting Manager
skoetter@sill.com Email https://www.linkedin.com/in/susan-koetter-06305959 LinkedIn
Sue Koetter joined the Sill team in January 2019 as Accounting Manager and Human Resource Administrator. Before joining the Sill Team, Sue worked in the transportation, banking , and non-profit sectors.
Most recently, she was a Senior Accountant with Lakefront Lines, Inc. and earlier in her career was a Senior Internal Auditor with National City Corporation. Sue is a graduate of the University of Dayton with a Bachelor of Science in Business Administration with a major in Accounting.
Sill is the leading public adjusting firm in North America because we have the ability to handle every aspect of an insurance claim. When you work with Sill we can settle your claim faster than you would be able to do on your own.
Latest News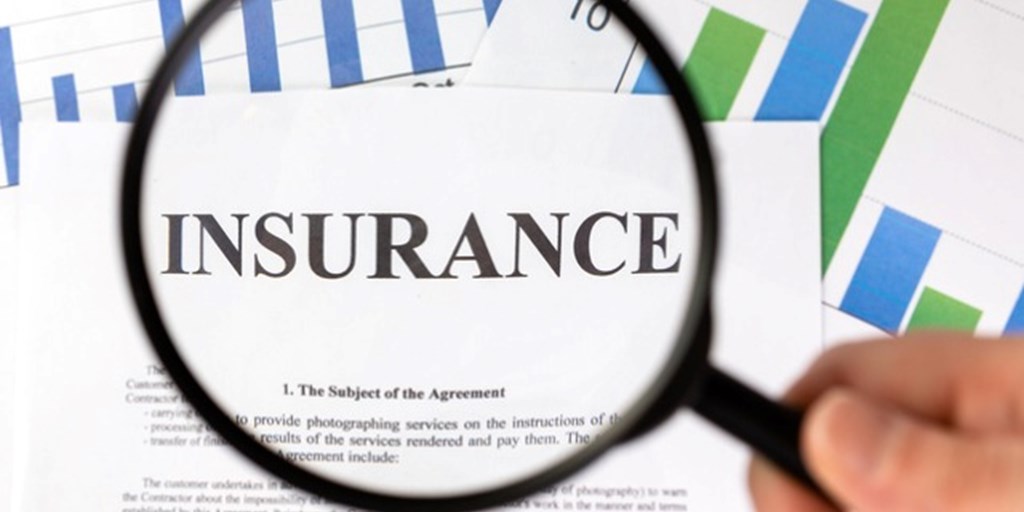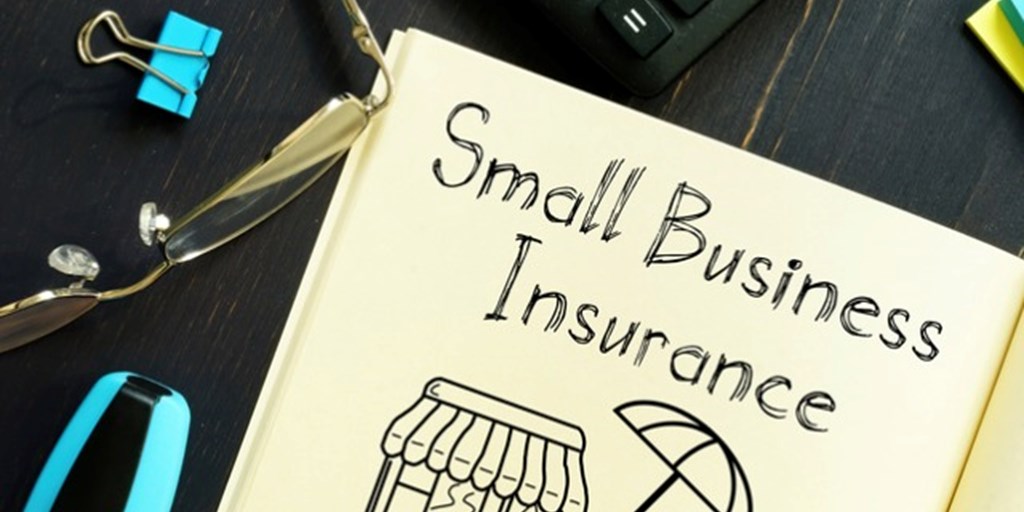 How expensive is small business insurance?
Small business insurance may seem expensive, but it could be critical to saving your business in the event of a disaster. Find out how a public adjuster could save your business after a disaster.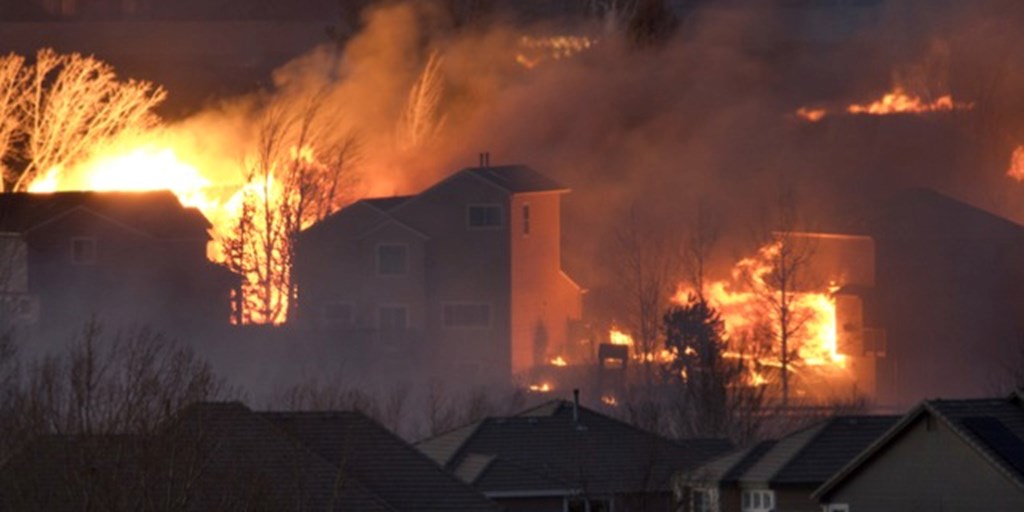 Tips to protect your property from wildfire
Wildfires have burned more than 1.9 million acres across the United States according to the National Center for Environmental Information. Learn more about how to protect your property from wildfire damage.