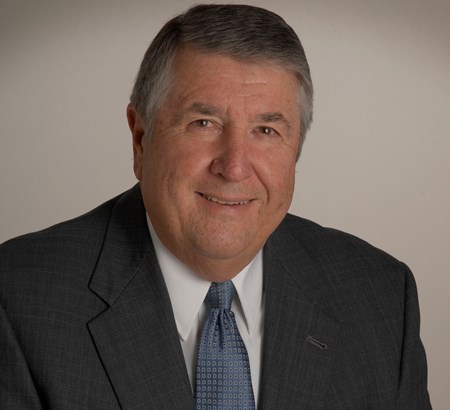 Ronald T. Johnson, SPPA, CIC
Licensed Public Adjuster
Ronald Johnson rejoins Sill with more than 40 years of serving insureds on both commercial and residential claims. Ron previously worked with Sill from 1975 to 1991, then successfully ran his own firm, Stewart-Johnson and Associates Public Adjusters until recently, when along with Mike Stewart, he rejoined Sill.
Ron has been a national board member of NAPIA and has served on several community boards and remains active in community and charitable activities in his home area of Dayton, Ohio.
Sill is the leading public adjusting firm in North America because we have the ability to handle every aspect of an insurance claim. When you work with Sill we can settle your claim faster than you would be able to do on your own.
Latest News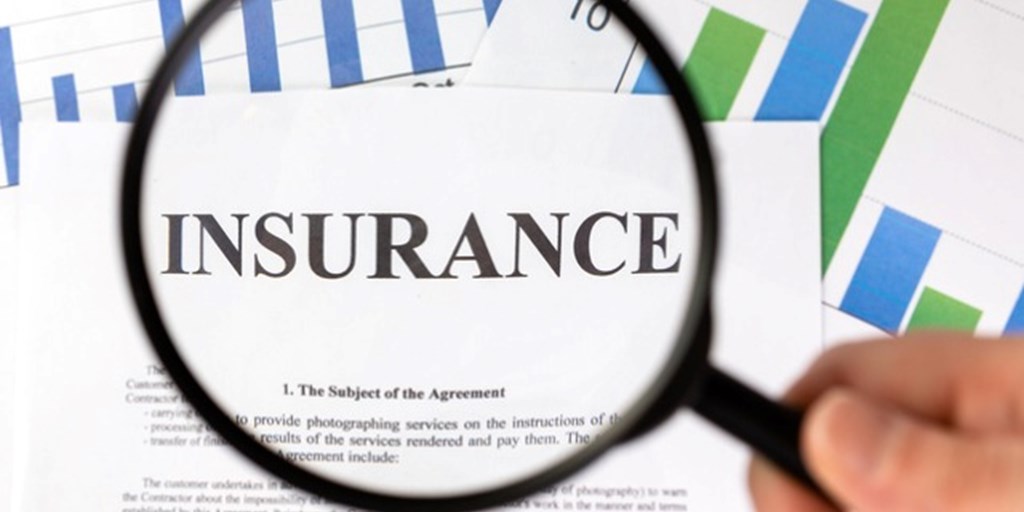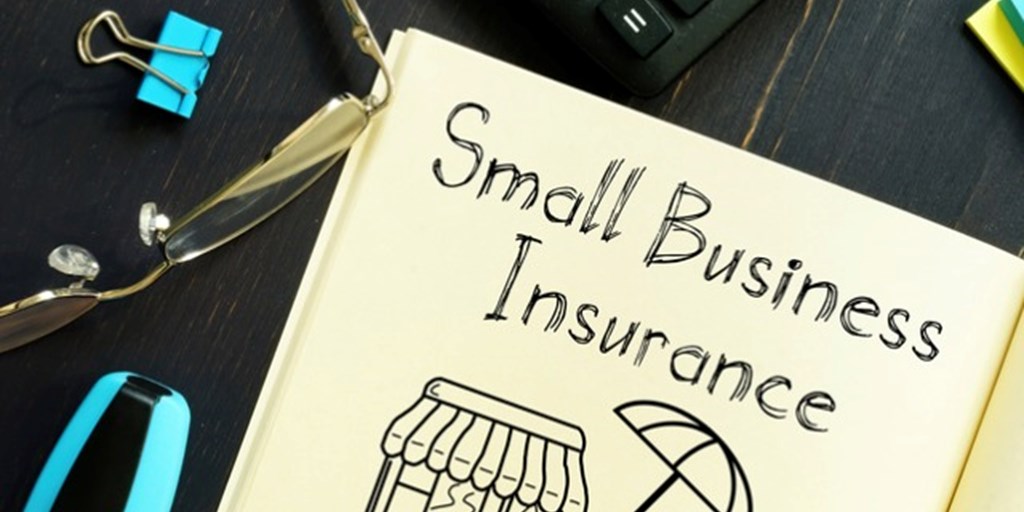 How expensive is small business insurance?
Small business insurance may seem expensive, but it could be critical to saving your business in the event of a disaster. Find out how a public adjuster could save your business after a disaster.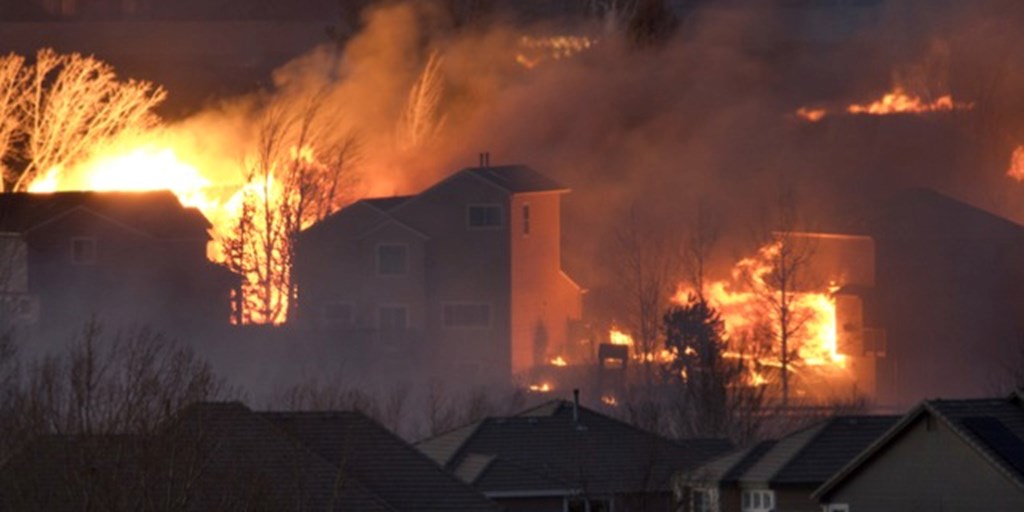 Tips to protect your property from wildfire
Wildfires have burned more than 1.9 million acres across the United States according to the National Center for Environmental Information. Learn more about how to protect your property from wildfire damage.