Nicole Baginski
Contents Appraiser
nbaginski@sill.com Email https://www.linkedin.com/in/nicole-baginski/ LinkedIn
Nicole Baginski has been working in the Contents Appraisal field since 2011.
She has extensive experience in inventory pricing and claim preparation for both residential and commercial claims and has worked on losses resulting from perils including fire, hurricane, tornado and flood.
Nicole has a personal passion for advocating for the insured as she herself went through the experience without representation when she suffered a loss to her home.
Sill is the leading public adjusting firm in North America because we have the ability to handle every aspect of an insurance claim. When you work with Sill we can settle your claim faster than you would be able to do on your own.
Latest News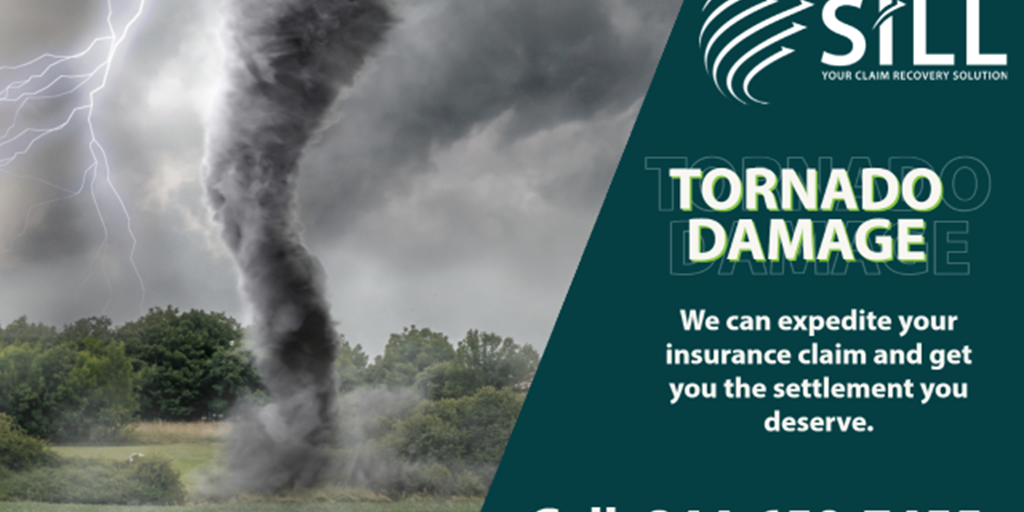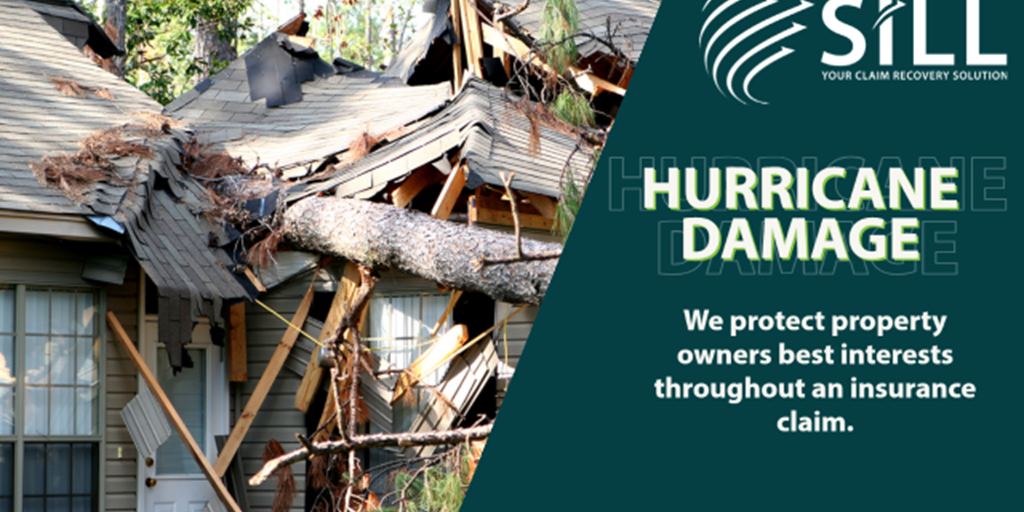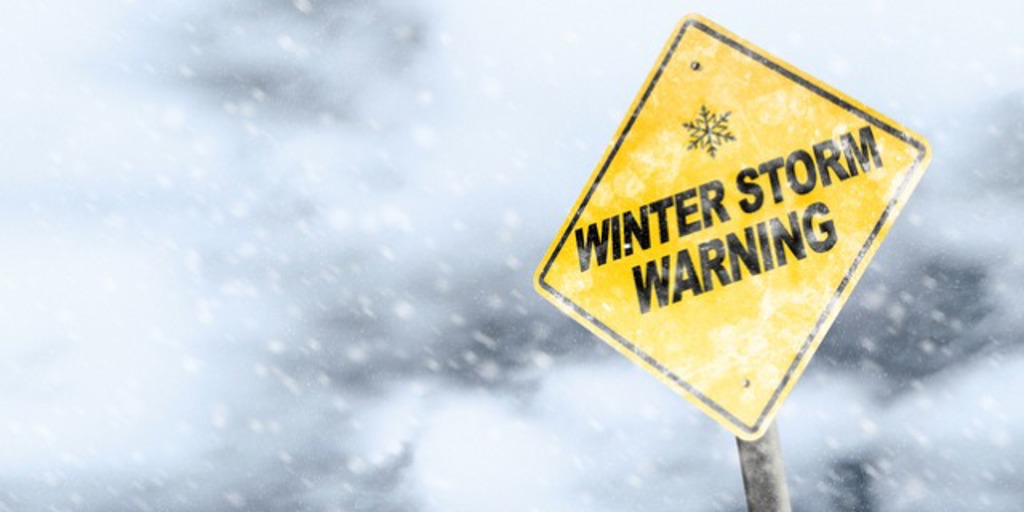 Coast-to-Coast winter storm expected to impact millions
A significant winter storm is expected to span the country from northern California to New England this week. Weather experts say heavy snow will dump in the Northern plains, and the upper Midwest could see significant icing.