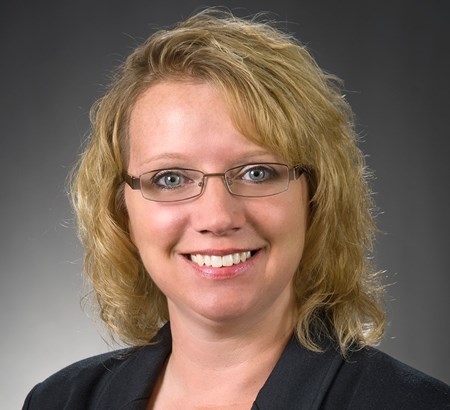 Monica Dezsi
Contents Appraiser
Monica Dezsi brings to Sill more than 12 years of experience dealing with various aspects of the construction industry. Prior to joining Sill, Monica was a Contents Manager for the world's largest restoration contractor. Her focus as a contents appraiser is the documentation of all types of contents claims.
Sill is the leading public adjusting firm in North America because we have the ability to handle every aspect of an insurance claim. When you work with Sill we can settle your claim faster than you would be able to do on your own.
Our team of licensed Public Adjusters represent hundreds of property owners each year. Our combined resources have the experience to handle even the largest commercial property claims.
Latest News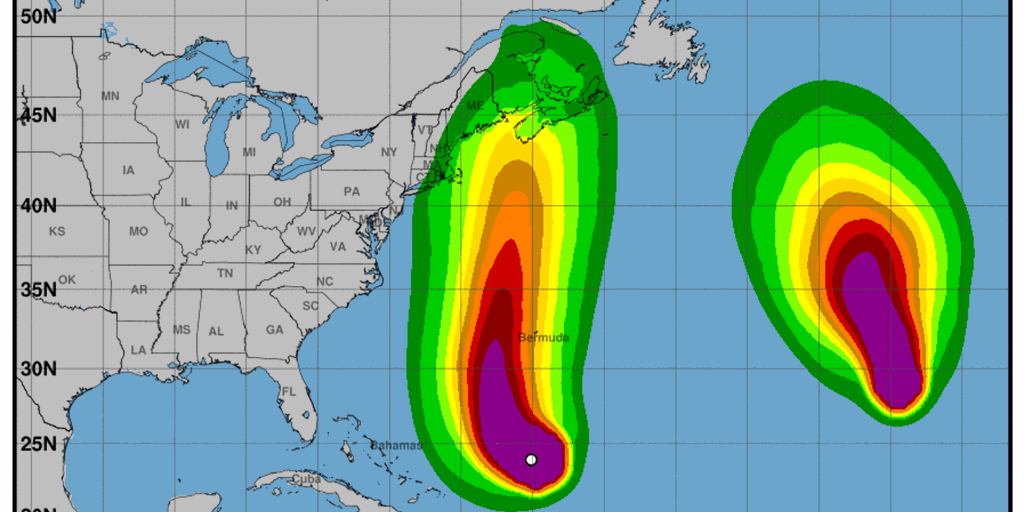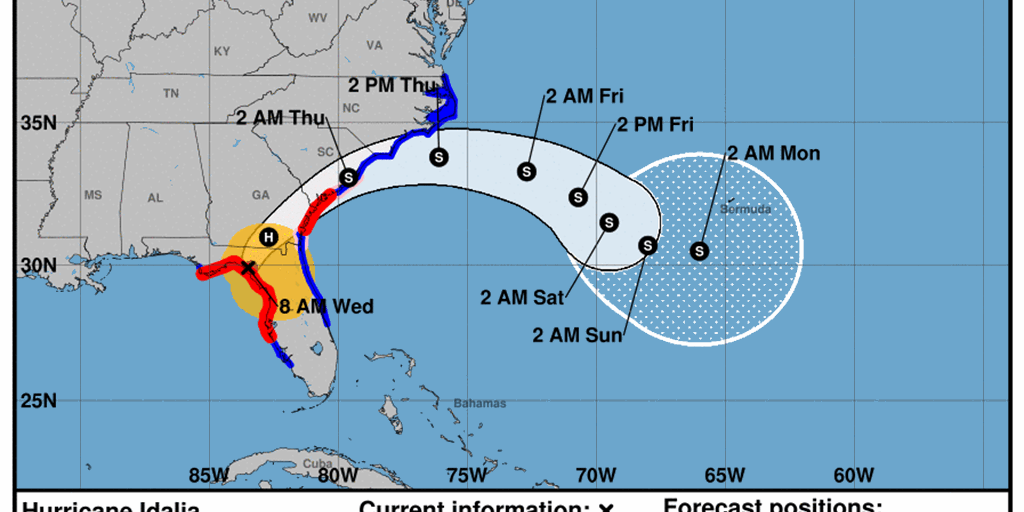 Hurricane Idalia makes landfall as a Category 3 storm
Tropical Storm Idalia is expected to strengthen into an intense hurricane before impacting the Florida coastline later this week. Find out how a public adjuster can help with your insurance claim and recovery strategy.