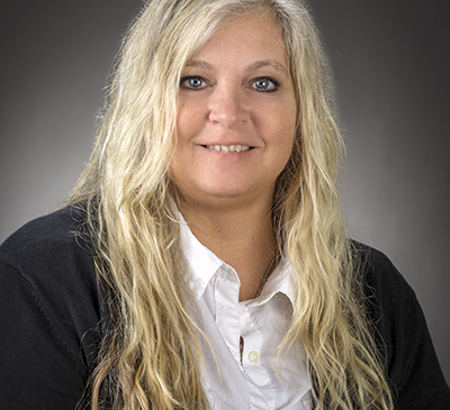 Kim Sesko
Contents Appraiser
ksesko@sill.com Email https://www.linkedin.com/in/kimberly-s-663380147/ LinkedIn
Kim Sesko joined Sill in the Contents Department in 2002 and has extensive experience in the contents claims process. 
She was previously a pricing agent for Sill and then promoted to Contents Appraiser.  Her ethics and goals align strongly with helping to bring the claim to a successful conclusion while serving as a positive advocate for the insureds she works with and for. 
Latest News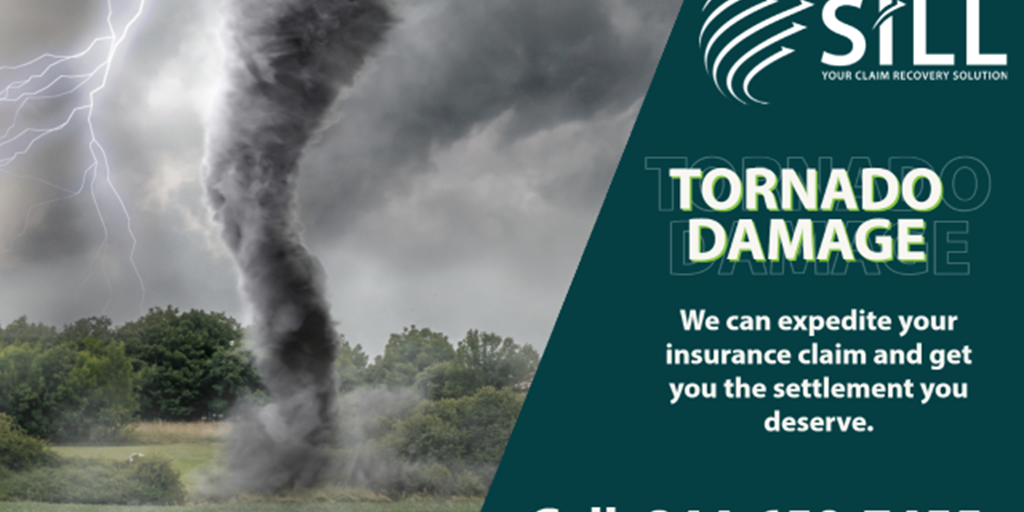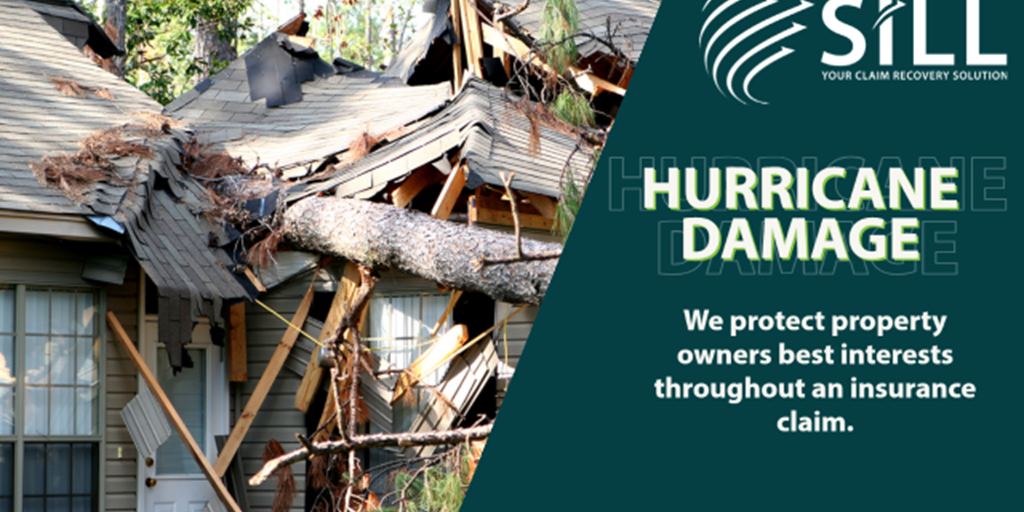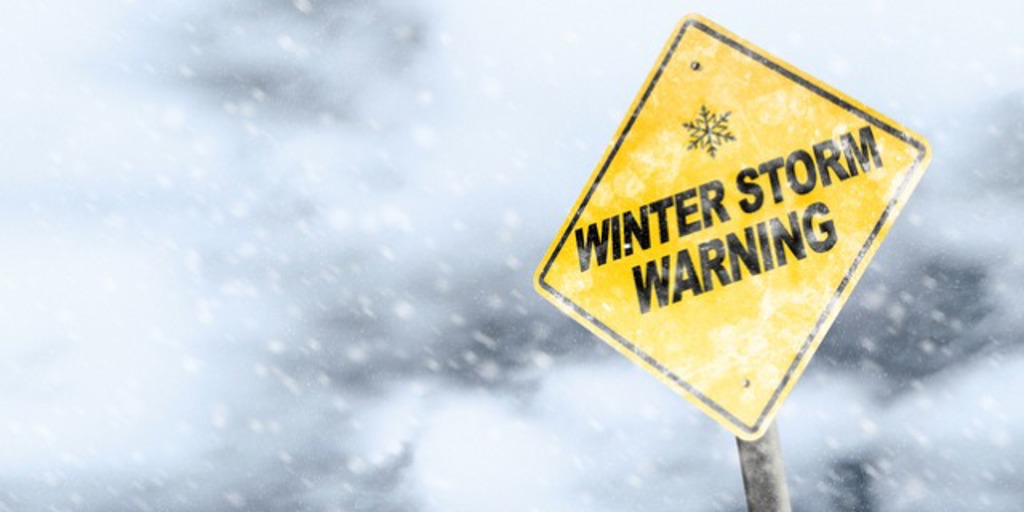 Coast-to-Coast winter storm expected to impact millions
A significant winter storm is expected to span the country from northern California to New England this week. Weather experts say heavy snow will dump in the Northern plains, and the upper Midwest could see significant icing.