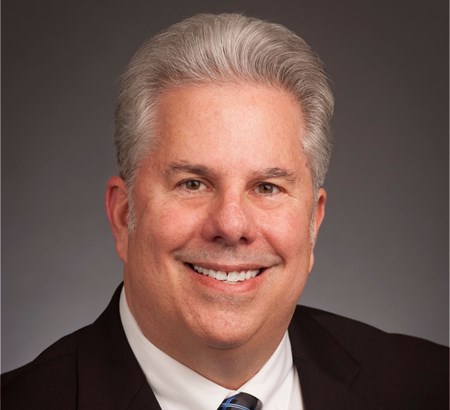 Joel Appelbaum
Regional Vice President
jappelbaum@sill.com Email https://www.linkedin.com/in/joel-appelbaum-72234066/ LinkedIn
Prior to joining Sill as a licensed public adjuster in our Washington DC office, Joel was a public adjuster with American Claims Management Services (ACMS), a well-known public adjusting firm located in the Baltimore and Washington DC area.
Before becoming a public adjuster seven years ago, Joel was a retail business owner that had leveraged the services of a local public adjuster following a loss to a commercial property.
As an active member in the Washington DC business community, Joel is a member and involved in the Amity Club of Washington DC and Bethesda Chamber of Commerce.
As a native to the Washington DC Metro area, Joel grew up and has lived in the area as well as graduated from the University of Maryland, College Park.
Sill is the leading public adjusting firm in North America because we have the ability to handle every aspect of an insurance claim. When you work with Sill we can settle your claim faster than you would be able to do on your own.
Latest News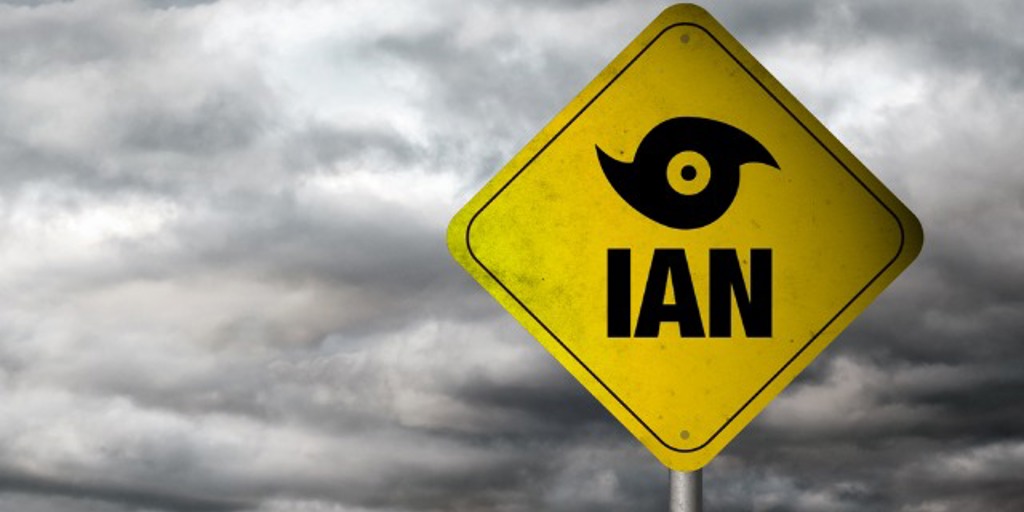 Deadly tornadoes hit Texas and Oklahoma
People in Texas, Oklahoma, and Arkansas are dealing with the aftermath of a tornado outbreak that happened Friday afternoon. A public adjuster can help with your recovery efforts.