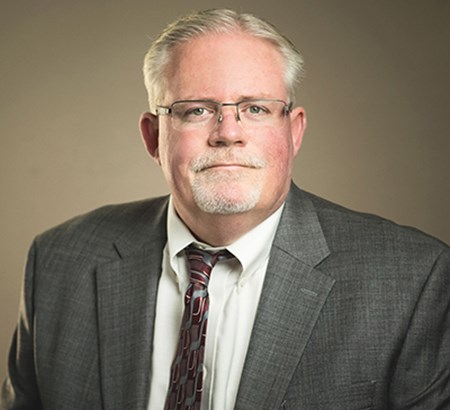 Jim Collins
Building Appraiser
jcollins@sill.com Email https://www.linkedin.com/in/jim-collins-a7607a10/ LinkedIn
Jim Collins brings more than 25 years of combined experience in construction and insurance. 
His experience assessing residential and commercial property claims includes working as a claims adjuster with Allstate Insurance Company and serving with the New Jersey Department of Consumer Affairs as a consultant and fraud investigator in the Sandy Recovery Division.
In both roles, he was involved in the investigation, evaluation, disposition, and settlement of claims that ranged from routine loss incidents to complex matters.
In addition to his insurance experience, Jim has a strong background in construction, including positions in estimating, project management, and production management with some of the region's largest residential home builders
Latest News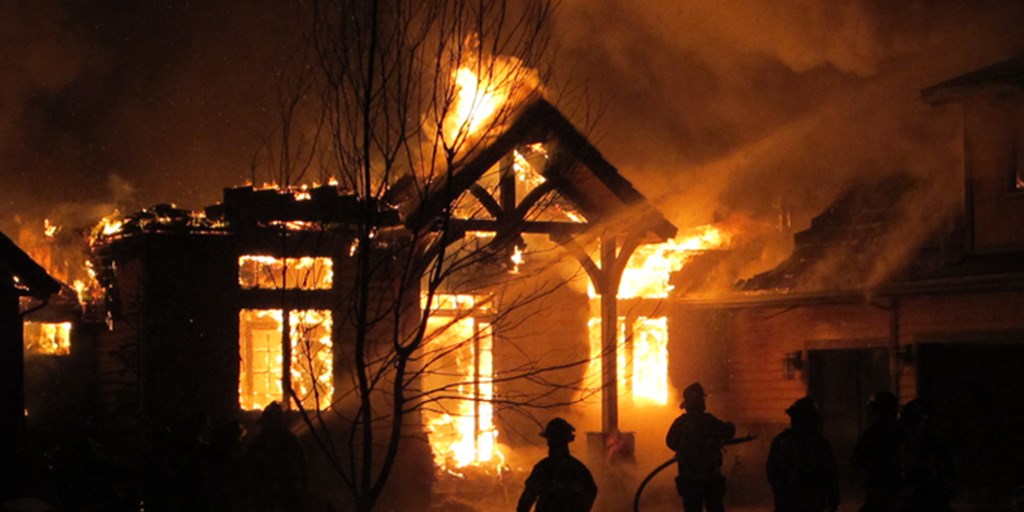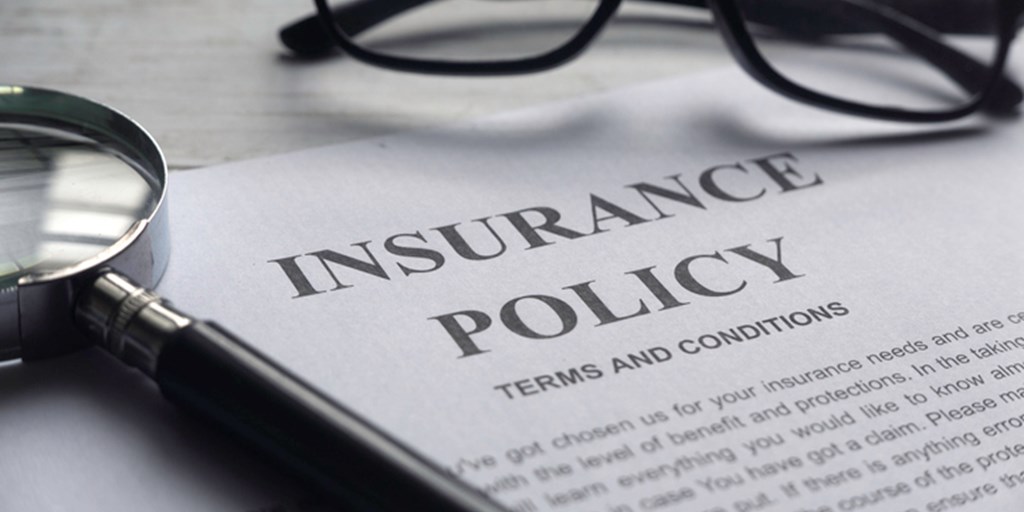 Insurance Claim? 5 ways to expedite your claim
Insurance claims can be tricky, especially when it involves a large home or a business. Most property owners will call their insurance company first, but calling a public adjuster could save you time and money.