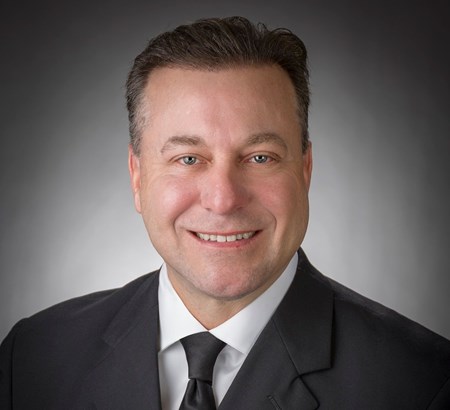 Jerry Mazzoni
Building Appraiser
jmazzoni@sill.com Email https://www.linkedin.com/in/jerry-mazzoni-8477b6206/ LinkedIn
Jerry Mazzoni brings over 25 years of experience to Sill. For eight years he represented the insurance companies for both the carrier and as an independent adjuster.
Following that Jerry worked for the world's largest restoration contractor and then subsequently owned his own insurance restoration company for 13 years. He is an expert in construction knowledge and scope of damage making him an invaluable advocate for Sill and our clients.
Jerry is a graduate of Baldwin Wallace College.
Sill is the leading public adjusting firm in North America because we have the ability to handle every aspect of an insurance claim. When you work with Sill we can settle your claim faster than you would be able to do on your own.
Latest News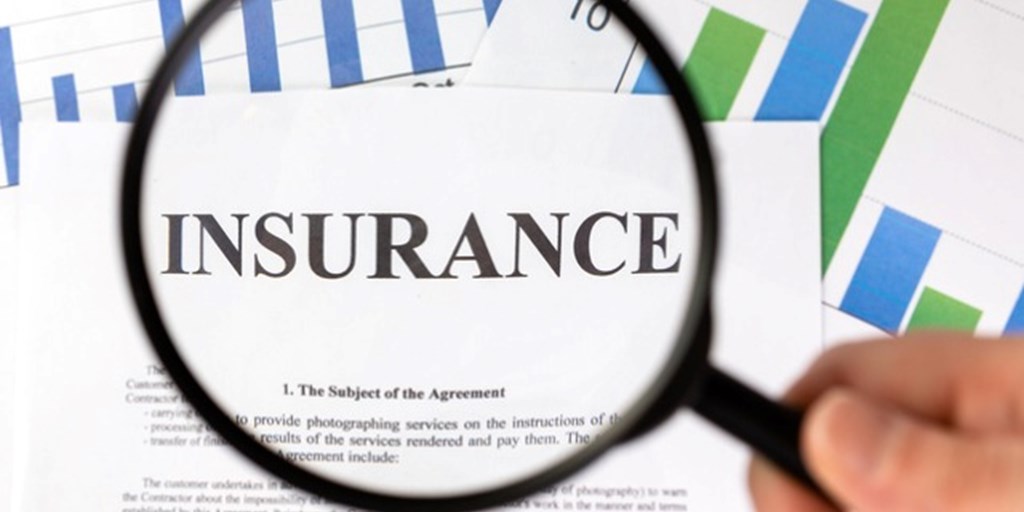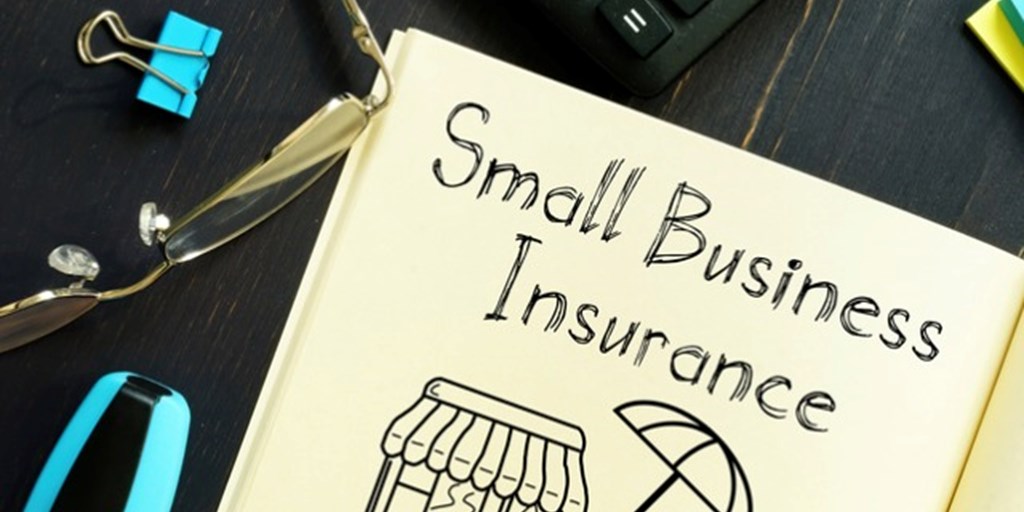 How expensive is small business insurance?
Small business insurance may seem expensive, but it could be critical to saving your business in the event of a disaster. Find out how a public adjuster could save your business after a disaster.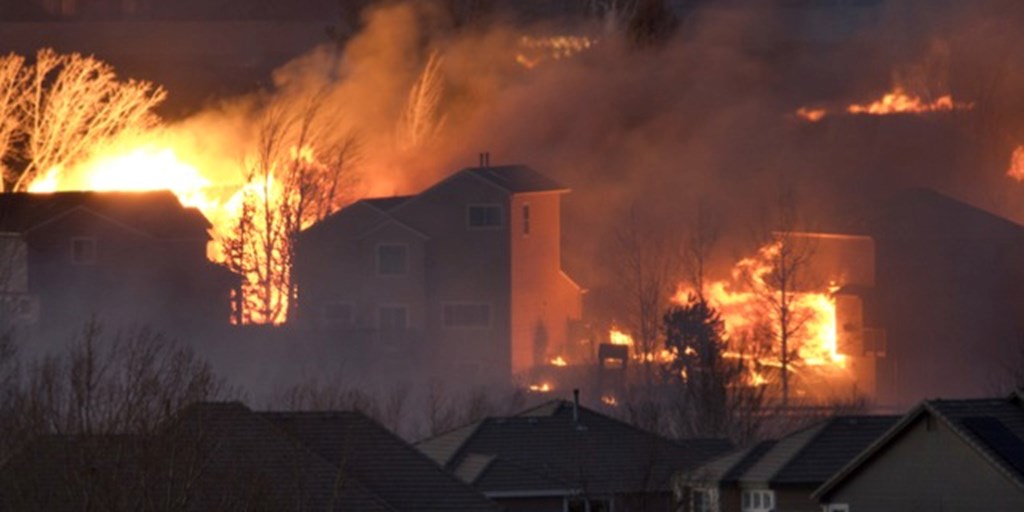 Tips to protect your property from wildfire
Wildfires have burned more than 1.9 million acres across the United States according to the National Center for Environmental Information. Learn more about how to protect your property from wildfire damage.