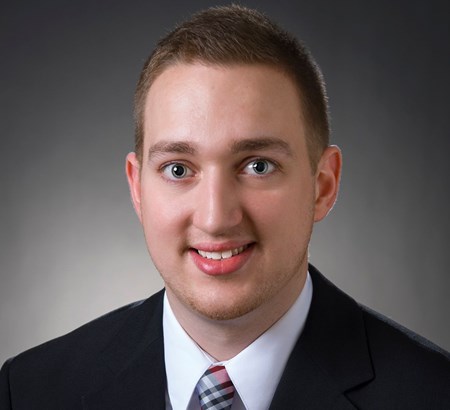 Jeremy Geier
Contents Appraiser
jgeier@sill.com Email https://www.linkedin.com/in/jeremy-geier-52945997/ LinkedIn
Jeremy Geier's focus with Sill includes various types of personal property appraisals. His disciplined work in the support of contents claims is instrumental in the documentation of loss. Jeremy attended Notre Dame College on a football scholarship.
Sill is the leading public adjusting firm in North America because we have the ability to handle every aspect of an insurance claim. When you work with Sill we can settle your claim faster than you would be able to do on your own.
Our team of licensed Public Adjusters represent hundreds of property owners each year. Our combined resources have the experience to handle even the largest commercial property claims.
Latest News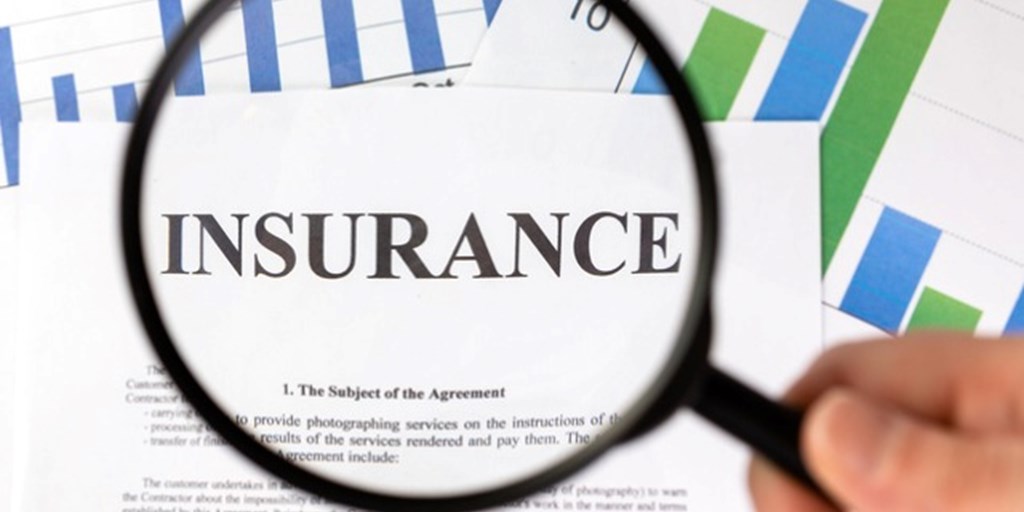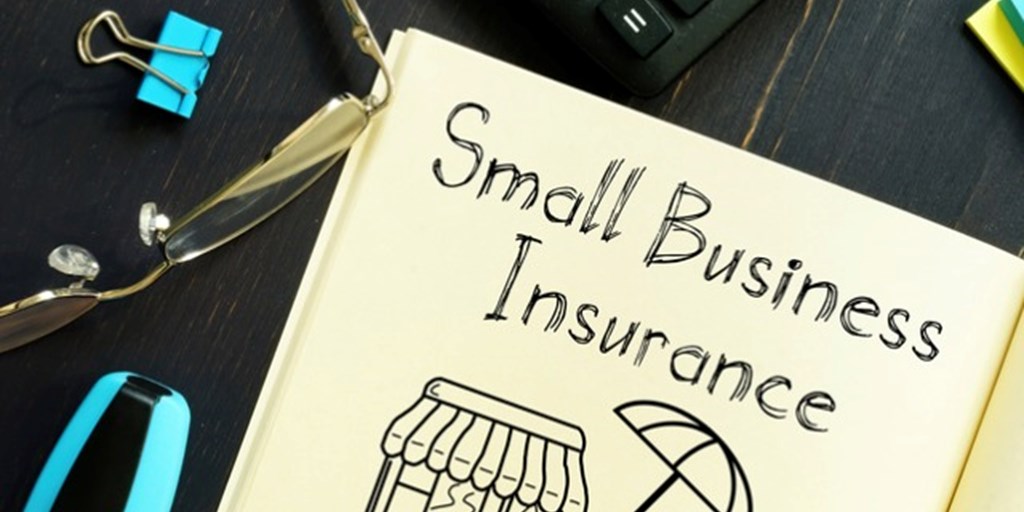 How expensive is small business insurance?
Small business insurance may seem expensive, but it could be critical to saving your business in the event of a disaster. Find out how a public adjuster could save your business after a disaster.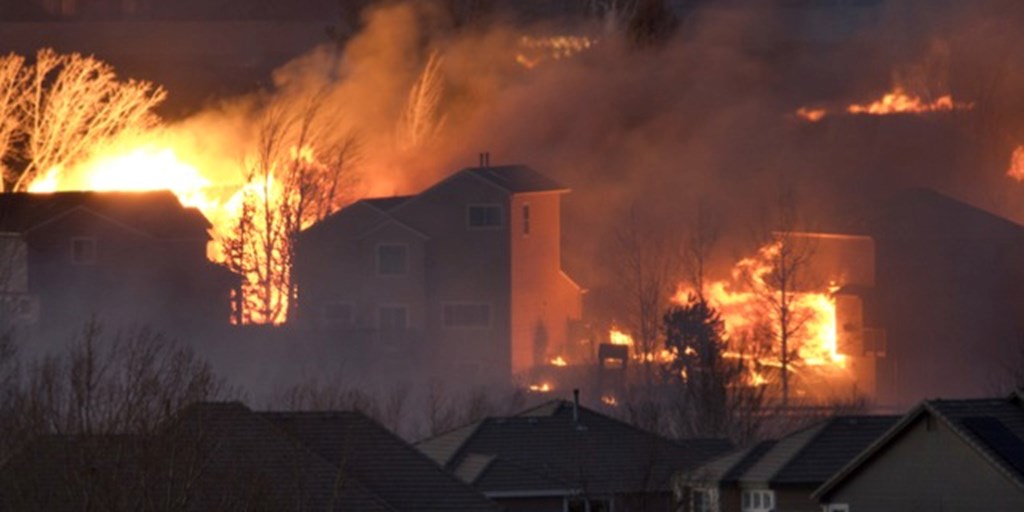 Tips to protect your property from wildfire
Wildfires have burned more than 1.9 million acres across the United States according to the National Center for Environmental Information. Learn more about how to protect your property from wildfire damage.