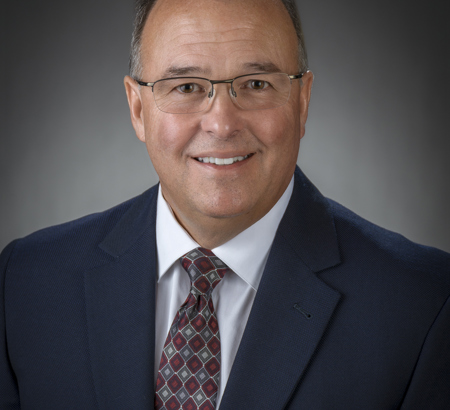 Jeffrey O'Connor, SPPA
Executive Vice President
joconnor@sill.com Email https://www.linkedin.com/in/jeffrey-o-connor-0482a754/ LinkedIn
As Vice President, Jeffrey O'Connor directs our management team that provides urgent claim assistance to clients affected by catastrophes throughout North America.
He is a former elected President and a member on the Board of Directors of the National Association of Public Insurance Adjusters (NAPIA) and has earned its highest professional designation, Senior Professional Public Adjuster (SPPA). Jeff graduated from Walsh College with multiple majors and has been a licensed public adjuster since 1985.   He joined Sill in 1992.
Sill is the leading public adjusting firm in North America because we have the ability to handle every aspect of an insurance claim. When you work with Sill we can settle your claim faster than you would be able to do on your own.
Latest News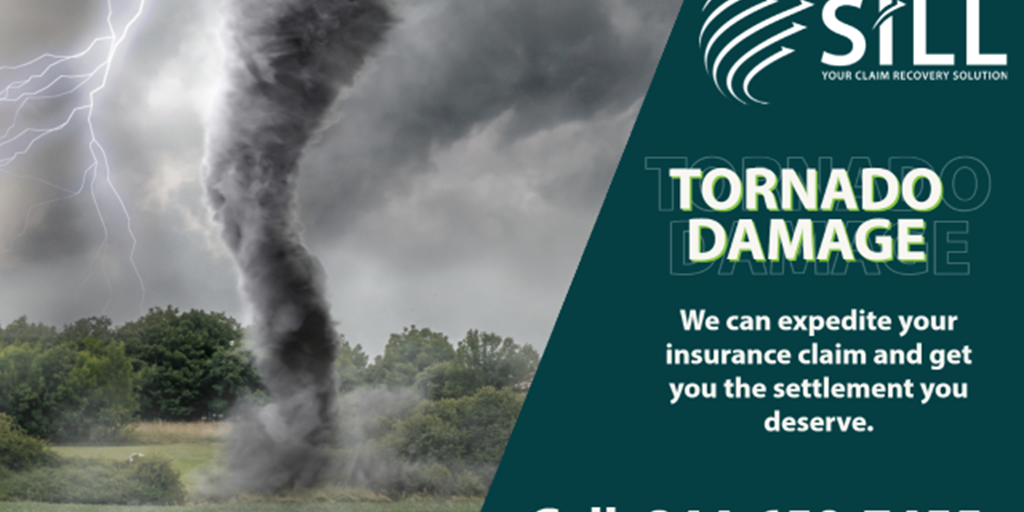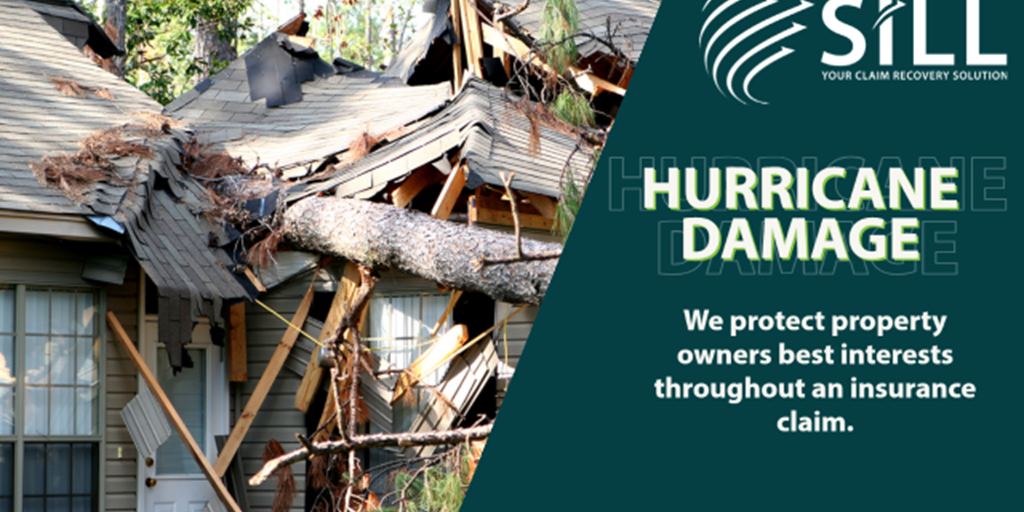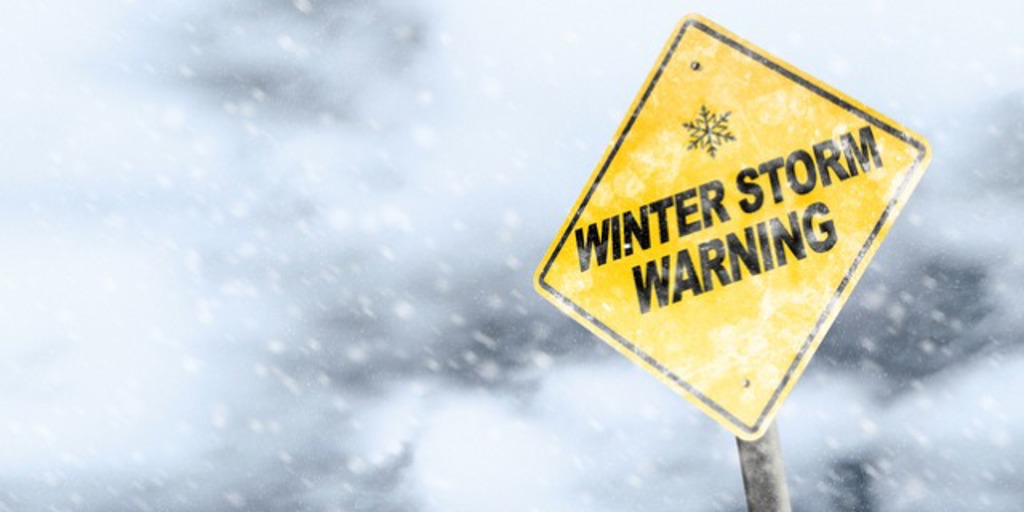 Coast-to-Coast winter storm expected to impact millions
A significant winter storm is expected to span the country from northern California to New England this week. Weather experts say heavy snow will dump in the Northern plains, and the upper Midwest could see significant icing.