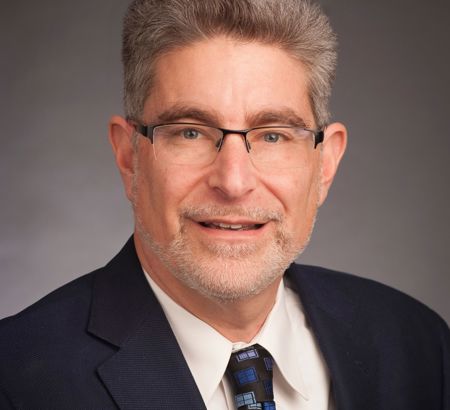 Jeffrey Gould, CPA
Regional Vice President
jgould@sill.com Email https://www.linkedin.com/in/jeffrey-gould-08892939/ LinkedIn
Prior to joining Sill as a licensed public adjuster and certified public accountant, Jeff led American Claims Management Services (ACMS), a well-known public adjusting firm located in the Baltimore and Washington DC area.
He has also been actively involved in the industry as a former NAPIA (National Association of Public Insurance Adjusters) elected President during the 2018 term.
Jeff has become one of the industry's most respected accredited loss adjustment consultants, a leading authority on property insurance coverage and respected advisor on business interruption matters.
Latest News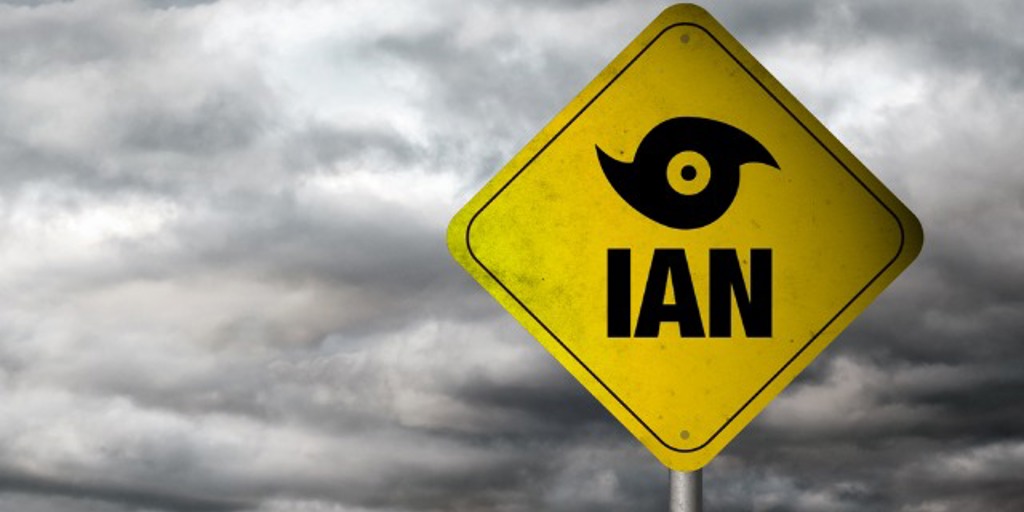 Deadly tornadoes hit Texas and Oklahoma
People in Texas, Oklahoma, and Arkansas are dealing with the aftermath of a tornado outbreak that happened Friday afternoon. A public adjuster can help with your recovery efforts.