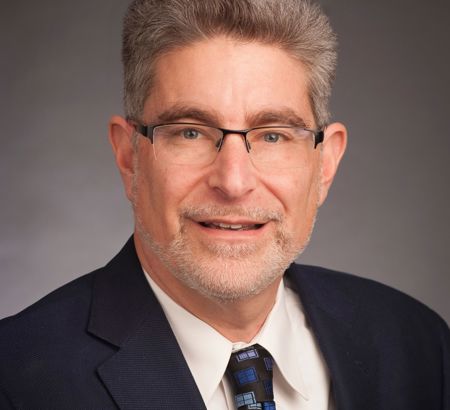 Jeffrey Gould, CPA
Regional Vice President
jgould@sill.com Email https://www.linkedin.com/in/jeffrey-gould-08892939/ LinkedIn
Prior to joining Sill as a licensed public adjuster and certified public accountant, Jeff led American Claims Management Services (ACMS), a well-known public adjusting firm located in the Baltimore and Washington DC area.
He has also been actively involved in the industry as a former NAPIA (National Association of Public Insurance Adjusters) elected President during the 2018 term.
Jeff has become one of the industry's most respected accredited loss adjustment consultants, a leading authority on property insurance coverage and respected advisor on business interruption matters.
Latest News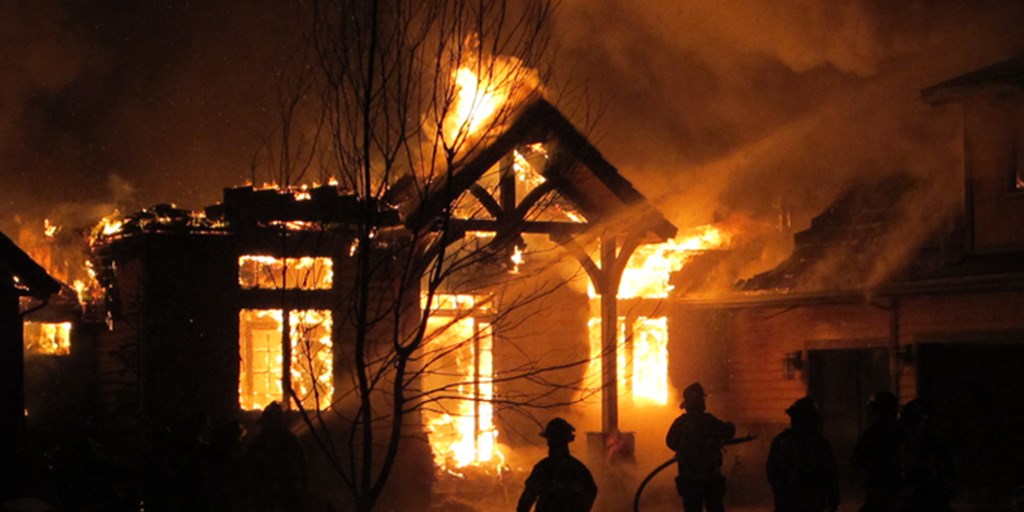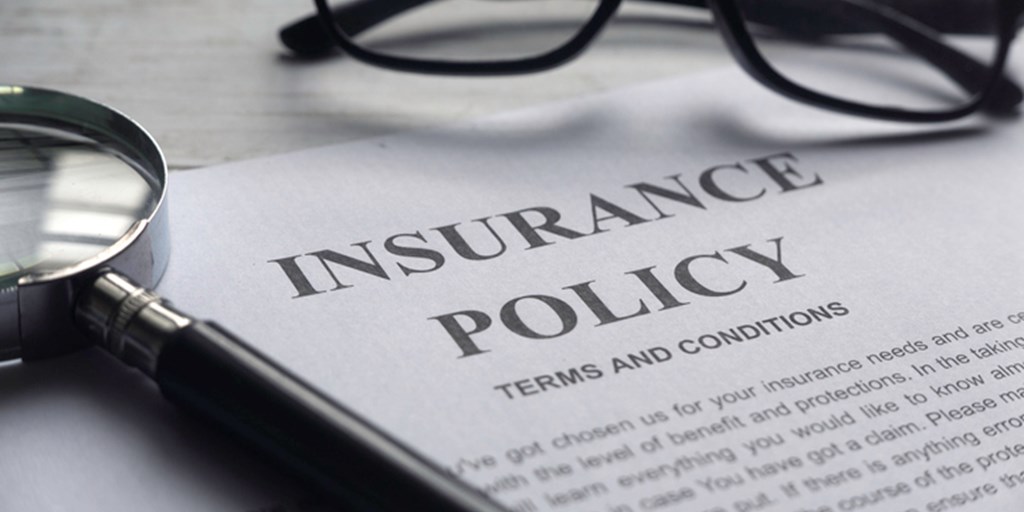 Insurance Claim? 5 ways to expedite your claim
Insurance claims can be tricky, especially when it involves a large home or a business. Most property owners will call their insurance company first, but calling a public adjuster could save you time and money.