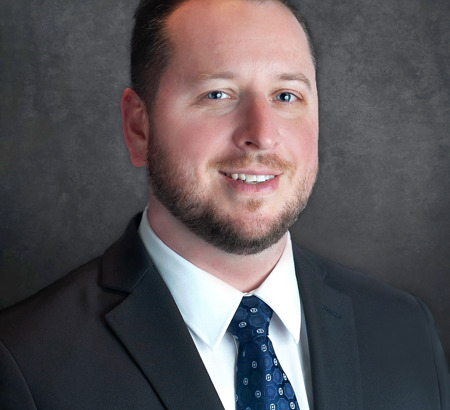 Jeff Thompson, AIC, AINS
General Adjuster
jthompson@sill.com Email https://www.linkedin.com/in/jeff-thompson-aic-ains-9b6387156/ LinkedIn
Jeff Thompson brings more than 15 years of insurance industry experience to the Sill Company.  Prior to joining Sill as a licensed public adjuster, Jeff was an agency owner for Allstate Insurance, Property Claims Specialist II for Nationwide Insurance, and an independent adjuster, handling claims for numerous insurance carriers.
Jeff has extensive experience handling large loss property and commercial property claims.  He holds an Associate in Claims (AIC) as well as an Associate in General Insurance (AINS) from The Institutes.
Sill is the leading public adjusting firm in North America because we have the ability to handle every aspect of an insurance claim. When you work with Sill we can settle your claim faster than you would be able to do on your own.
Latest News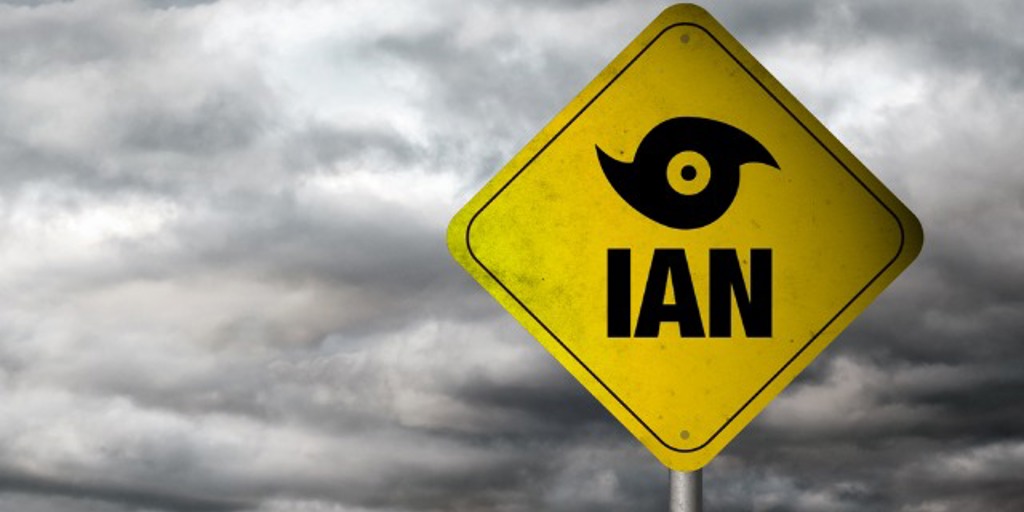 Deadly tornadoes hit Texas and Oklahoma
People in Texas, Oklahoma, and Arkansas are dealing with the aftermath of a tornado outbreak that happened Friday afternoon. A public adjuster can help with your recovery efforts.