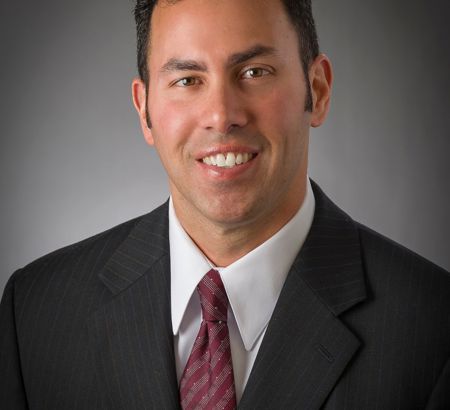 Jason Marrero, CPCU, AIC
Executive General Adjuster
jmarrero@sill.com Email https://www.linkedin.com/in/jason-marrero-cpcu-aic-6407a05/ LinkedIn
Jason Marrero has been in the insurance industry for over 15 years performing a variety of roles including supervisor, trainer and large loss adjuster. Prior to joining Sill, Jason was a large loss property adjuster for Hanover Insurance handling claims throughout the country involving new commercial and residential construction.
He holds the Chartered Property Casualty & Underwriting (CPCU) and Associate in Claims (AIC) certifications from the American Institute for Chartered Property and Casualty Underwriters. Jason attended the University of California, Irvine on a soccer scholarship and received his Master of Science Degree in Criminal Justice from Tiffin University of Ohio.
Sill is the leading public adjusting firm in North America because we have the ability to handle every aspect of an insurance claim. When you work with Sill we can settle your claim faster than you would be able to do on your own.
Latest News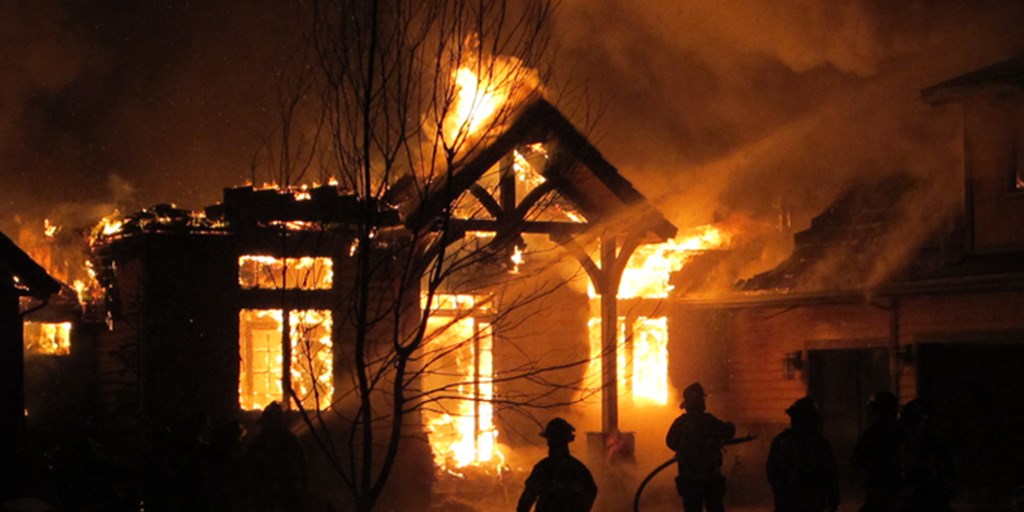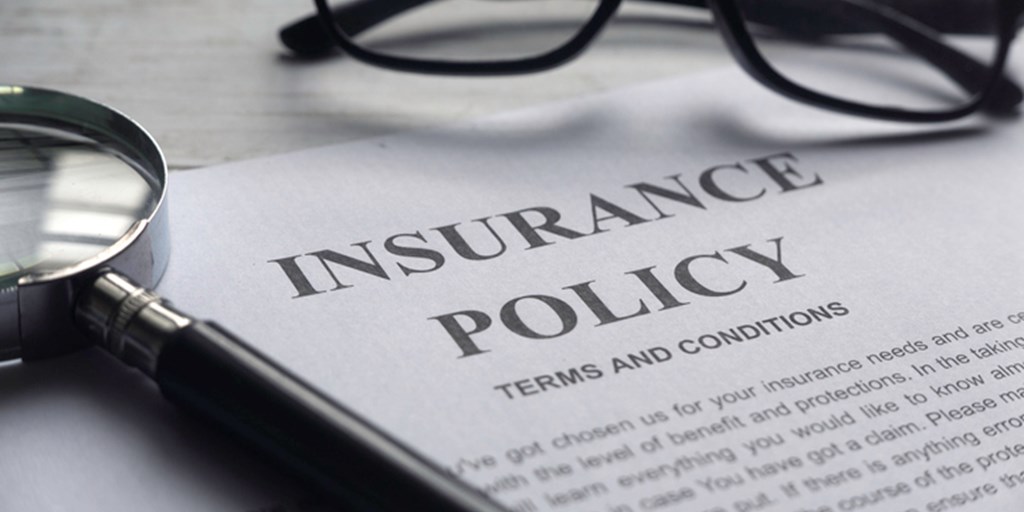 Insurance Claim? 5 ways to expedite your claim
Insurance claims can be tricky, especially when it involves a large home or a business. Most property owners will call their insurance company first, but calling a public adjuster could save you time and money.